A successful inbound marketing strategy requires a solid content marketing plan. A plan that should help you in curating content that directly correlates to your ability to increase your search engine rank, boost thought leadership and generate new leads for sales.
When you start off blogging at first place, there are some unsaid yet important fundamentals that need to be addressed carefully. These are the pillars that will help you develop a perfect blogging strategy to advance your business goals.
1. Define Your Blogging Goals:
While outlining your blogging strategy, it's critical to enlist your blogging goals whether short-term or long term. I believe, following points you may have jotted down being your possible blogging goals:
More exposure for your business
Build industry specific thought leadership
Generate new leads for sales
Increase your search engine visibility
or may be all
Besides your goals, what matters the most is your audience's goal. Most of your blog readers land to your blog and consume it to accomplish certain purpose. The purpose could be to advance their skill set, learn about something new, or hone their knowledge about a topic of interest.
2. Know Your Audience:
Unless you know your audience well, your corporate blogs will yield no results. Having a deep knowledge about your target audience prior to writing a single post helps you to effectively create engaging and relevant content for your readers. It's crucial for you to have a better understanding of their concerns, business problems and job priorities.
I afraid, no blogger can generate original content for their target readers without knowing their readers' needs well.So spare some time to discuss with existing clients to understand what there business concerns were and if there is some scope of improvement does exist. By receiving set of inputs and data points from the customers and prospects, you would be able to generate great set of topics to start creating original content around.
3. Strive For Original Content Only:
While planning a blog post the most difficult thing is to come up with an original content. However, there are following ideas that you can consider to manage and streamline your content creation efforts: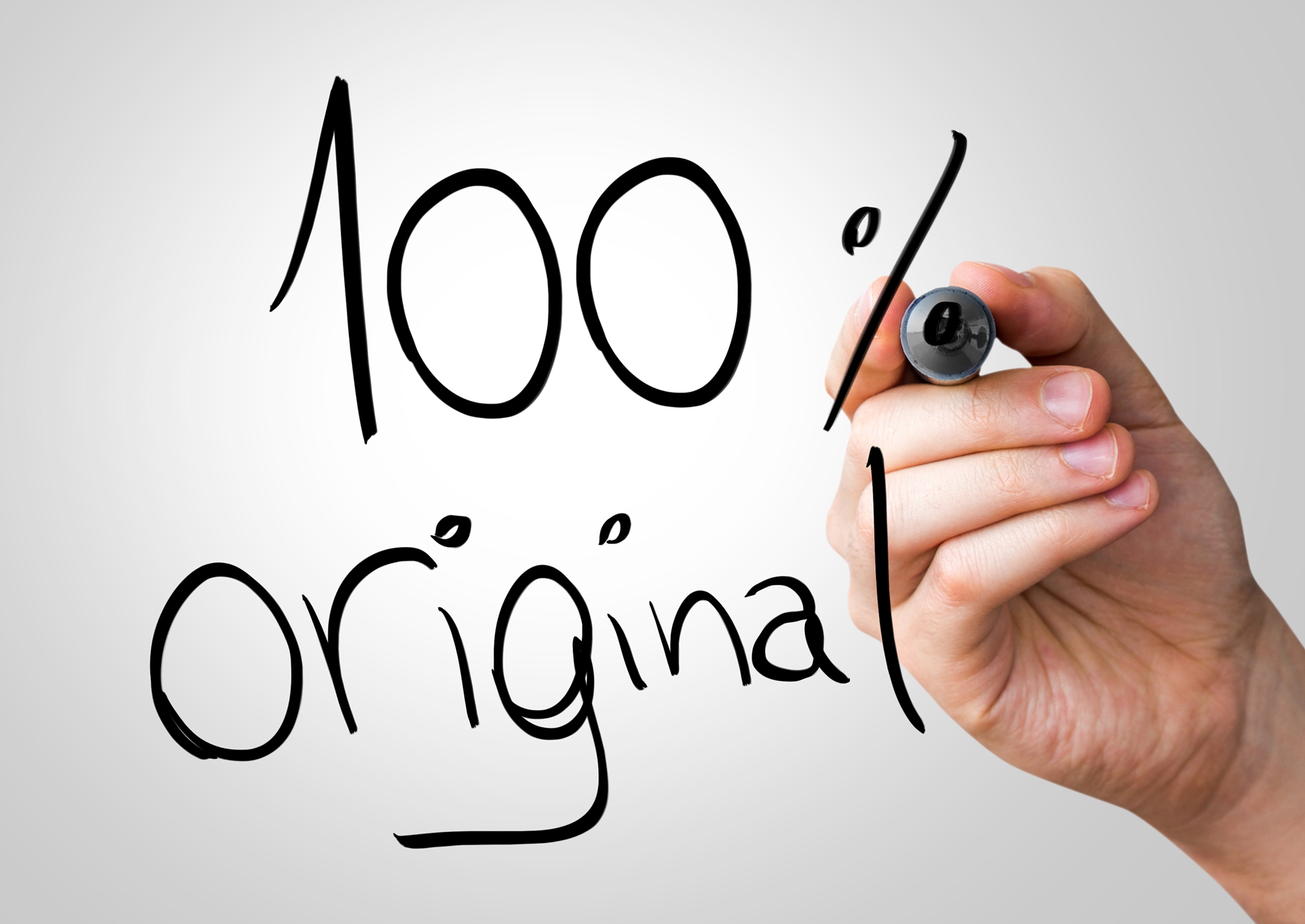 Offer Solutions:
This is the most common form of business blog content. These type of content is produced around understanding your audience's business problems and offering them the most tangible solutions to overcome the problems.
Write on Emerging Technology:
The constant change in the pace of technology has opened up opportunities for corporate bloggers to produce. You may explore and write on technology topics that readers can easily consume. Such trending topics interest them the most. You can write about how technology can impact the marketplace and and how the technology can affect your buyers.
Write Breaking Stories:
If possible, why not to break a story to your audience that just has happened to the marketplace. This could be helpful in gaining new visitors to your business blog.
Ask Readers What They Love To Read:
Another better idea is to ask reader what they love to read. Suppose, a new Smartphone is set to be launched, then there may be the case that readers want to read full technical specification or complete review of that phone. You can design your next content around that.
4.Repurpose Researched Content: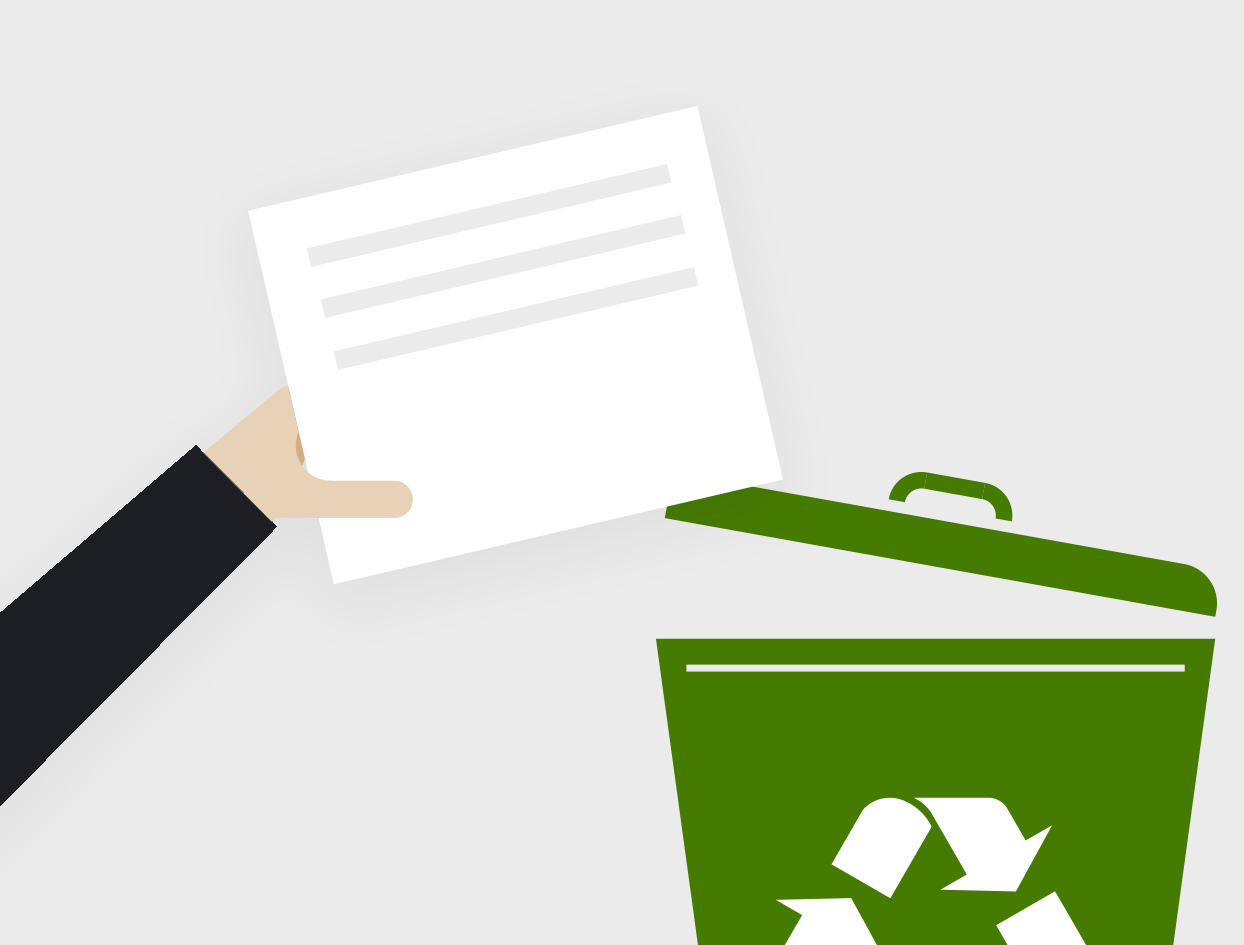 Another amazing way to produce content is by taking research from an ebook and repurposing it into a couple of blog content pieces. This helps you to distribute your e-book message equally to your blog readers who couldn't read your complete e-book for a number of reasons. You may also aggregate popular executive presentations, videos and customer case studies and repurpose them into a number of full-fledged blogs.
5. Create A Blog Calender: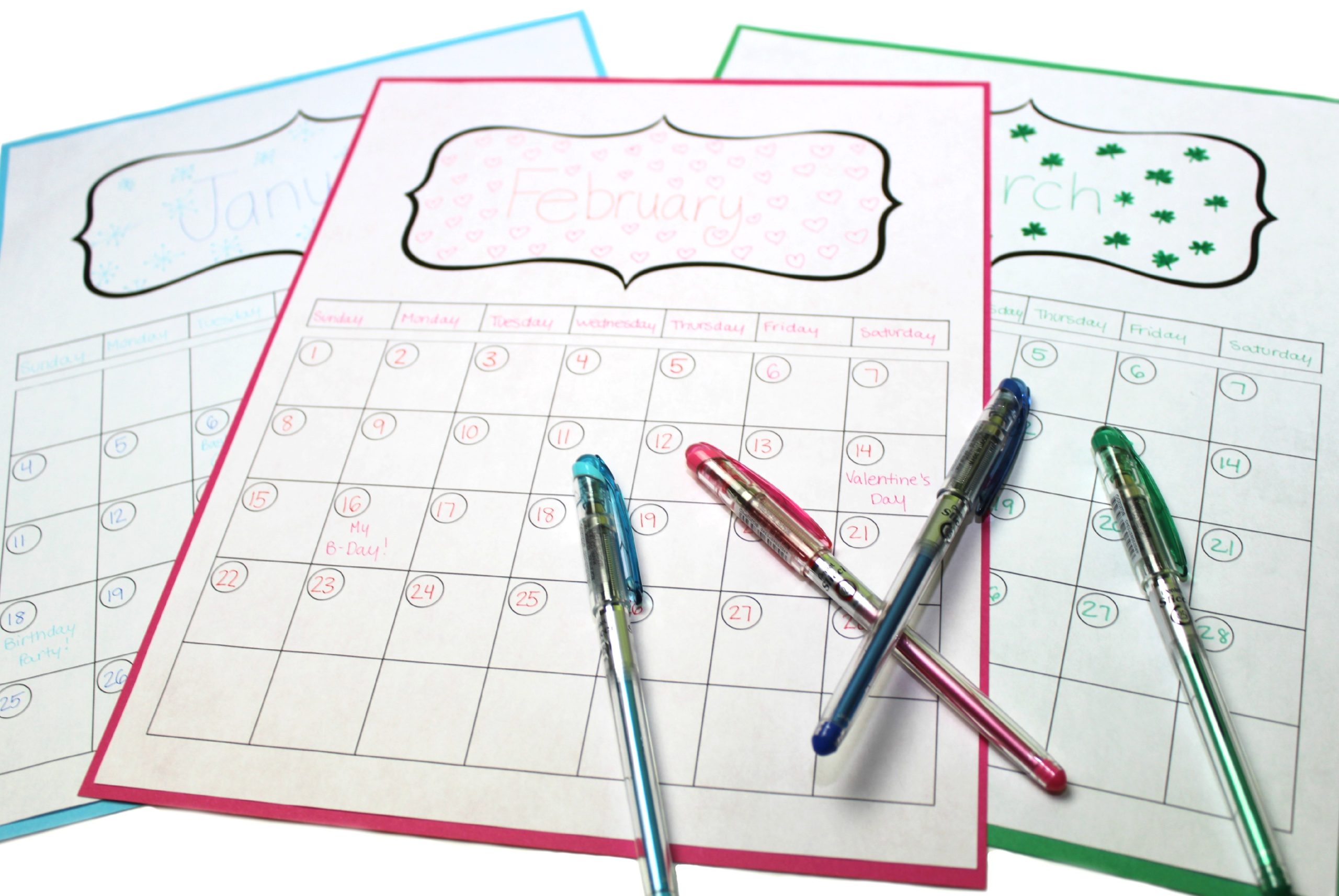 Write on random topics could not garner better result and may be a waste of efforts too. Rather to implement a blogging calender having a clear map of the high level topics that you would like to discuss and write on throughout the year. Then prepares specific blog material that you would like to write about each week.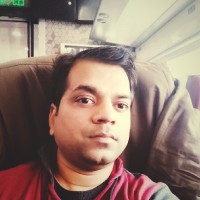 Sumant is an accomplished content marketer with years of experience in producing meticulously researched content in the dynamic world of digital marketing. His deep insights into industry trends, consumer behavior, and emerging technologies have consistently resulted in engaging, informative, and effective content.
---