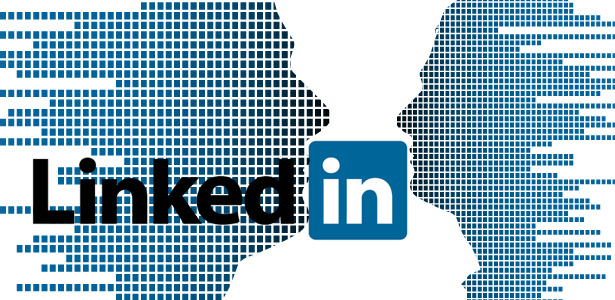 I hope you all are well versed with LinkedIn, a highly applauded and endorsed professional network across the web. Whether you are an individual working alone or running a professional setup, a comprehensive LinkedIn profile will act as your card when you go ahead to expand your network. Being a hunting ground for recruiters and recruits, LinkedIn Marketing offer opportunities unlimited for either side.
How To Create A Solid Linkedin Marketing Profile
However, one aspect that plays a significant role is your profile or say professional profile that you upload to your account. I have no doubts in your efforts that you put in portraying your profile, yet I feel that you can tweak it more in a particular manner to add substance and visibility to your profile. Let's take a quick look how you can add more to your profile.
Add Details To A Greater Extent
Your LinkedIn profile is more less a work resume designed in a comprehensive order. It offers a platform where you portray your professional credentials such as past educational information, work experience, skills, and current as well as former designation to make your profile visible to the outer world. Don't just add a few of your professional details but also add as many as possible. LinkedIn measures every individual entry on a percentile basis and each entry therefore shares a good place in an entire portfolio. Listed below some additions you must ensure to your profile.
Add a position ( + 20 %)
Add your industry and postal code (+5 %)
Confirm your current position (+ 5%)
Describe your current position (+5%)
Add your skills and expertise (+ 5%)
Add education (+25%)
Adding picture (+ 5%)
Adding connections (+ 10%)
A Headline Or Summary That Speaks
Beyond the above stated details, what seems really worthy is a headline to create an impression on readers. A good headline gives you a professional identity and extends an insight about your portfolio to the connections that are not yet connected to you. In addition to this, a summary brings your entire personality up front to the employer who views your profile.
Ex: 'Director Of Public Relation Marketing : Strategic Alliance Expert.' (Headline)
Ex: 'A well known Public Relationship Officer in (company name) with 6+ years of in-hand expertise of handling global strategic business affairs. You can hire me to bring value to your business brand and achieve the common goals.' (Summary)
Customize your LinkedIn Profile URL
If you are willing to give your LinkedIn marketing an extra edge, I will suggest you to give your profile URL a complete makeover. By default, your LinkedIn profile accommodates a number of randomly generated alphanumerical characters. You may however, choose to have a customized profile URL just by following these steps.
Settings > Edit Public Profile > Customize Your Public Profile URL
Personalize LinkedIn E-mail
If you want to connect with fellow professionals, you make sure that the email should be in the personalized mode. Since Social Network Marketing is all about engagement, a personalized note would be a great addition to your existing emphasis. A personalize email will give viewers an idea about you and your profile in the best manner possible. In addition, a great way to connect your network associates is to add LinkedIn signature in your email.

Tarun Gupta, CEO of Brainpulse Technologies, is a prolific author and digital marketing specialist. His insightful writings span SEO, content marketing, social media strategy, and email campaigns, offering invaluable expertise to businesses worldwide. Tarun's contributions continue to shape the digital marketing landscape, guiding success in multiple niches.
---