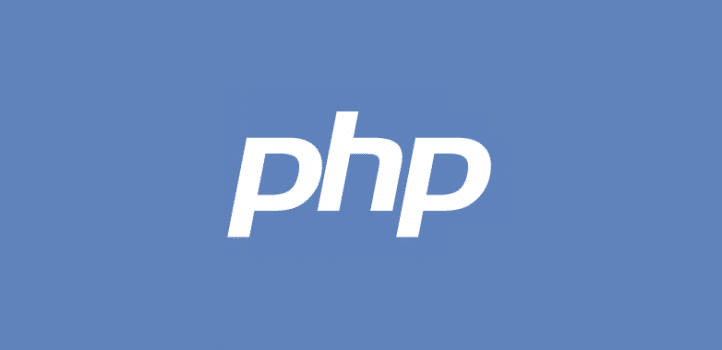 A suitable web development company does offer a number of well defined web solutions to the companies and organizations to automate their business processes in order to ensure seamless business functioning and business performance.
Business automation needs are probably one among the major factors that lead business houses to ask for some highly advanced web applications to streamline their business functioning for maximum business productivity and returns on their investments. Developing a web application however needs expertise in the business domain and competency in the web development process execution. An experienced web development company offers seamless and highly advanced web applications for the business organizations of all size. A company that deals in the application development for accomplishing the web utilities, wraps up several development modules for the clients.
Web Based Application Development:

With a core team of web development experts, these companies deal in web development for several verticals including e-commerce application development, Web portal development, Social Networking application development, Content Management System development etc. All these world class business solutions are developed by some of their expert technocrats who are the masters in the web development technologies like ASP.Net, PHP and MSSQL,XML and Flex etc.

Website Development:

These companies do offer some very expressive websites with user friendly navigation structure and self complemented integration tools. The web designers employed at these companies have an upper hand at several very advanced web designing tools and techniques including Flash, Photoshop,Flex and Dreamweaver etc. These advanced websites are fully equipped with easy to navigate options and eye catching graphics to represent your business domain.

Multimedia Presentation:

To assist businesses in representing them among the competitive market place, the web web development experts at the company develop some out of the box multimedia presentation in highly effective manner. These multimedia presentations include vital audio and video components suitable for educational, training and product launch presentation.

Content Management System Development:

Another innovative utility that a web development company provides is the development of highly automated and advanced content management systems to enable business organizations streamline their business services and update images, texts and multimedia objects in the website from a single location. A core team open source developers work round the clock to formulate and develop some well- defined CMS solutions for the clients.

Social Networking Website Development:

In the foray of Facebook and Twitter, these web development experts develop some very innovative social networking sites to enable people share their ideas and views among the like minded people, groups and communities.
---