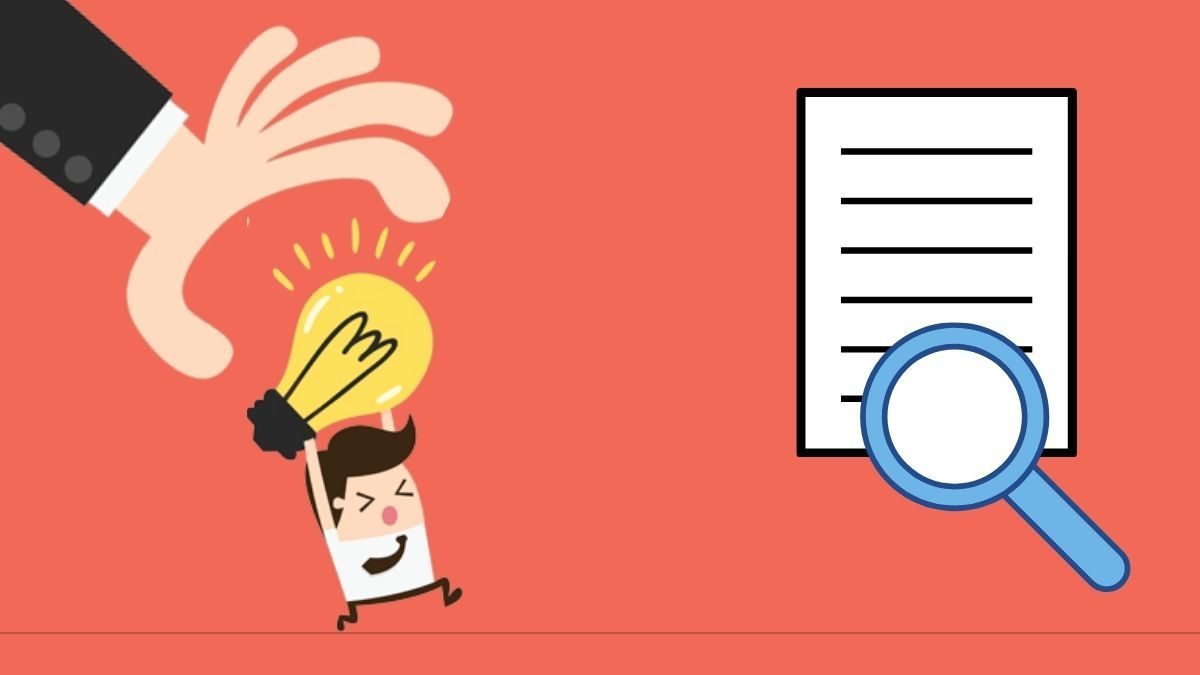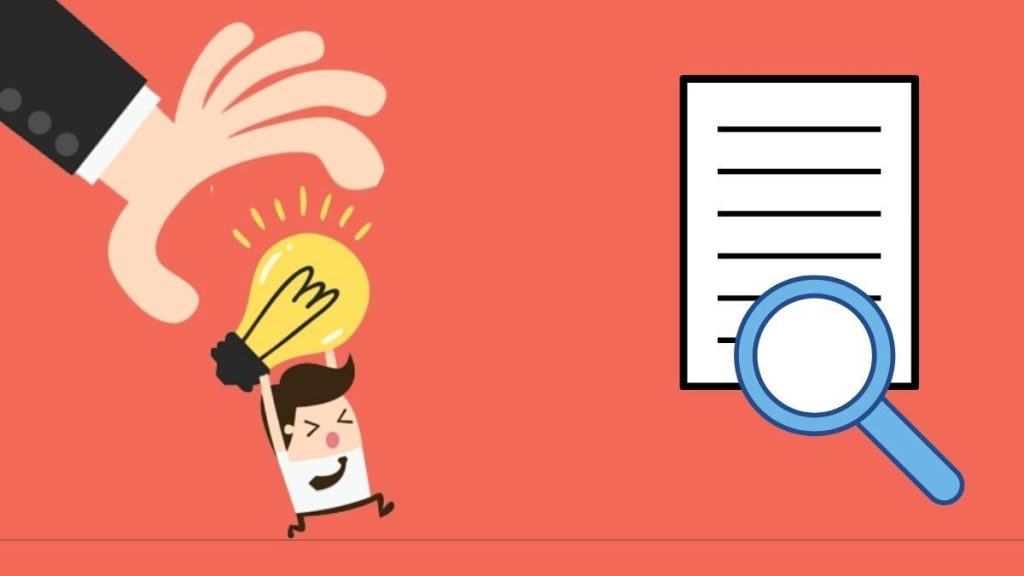 For content creators, the quality of the content matters a lot. Both readers and search engines love to see unique and plagiarism-free content. A professional content writing services agency can help you in creating great and authoritative content. Checking plagiarism manually is almost impossible. Thus, content marketers use some premium plagiarism checkers such as Copyscape to find and fix instances of plagiarism in the content.
What is Copyscape?
You may find several tools out there to check duplicate content. Out of the many tools that content marketers use for this purpose, Copyscape comes on the top. The tool is exclusively designed to check plagiarism in the text, unlike others that run grammar checks as well.
Whether you're a freelance writer, blogger, or content marketer, Copyscape will help you to stay your website/blog protected from any sort of content plagiarism. The tool will tender you a helping hand in safeguarding your precious content.
How Does Copyscape Work?
Copyscape thoroughly checks the internet for infringed, stolen, or plagiarized content. The tool offers several subscription plans that you can purchase. Copyscape sends you daily reports to notify you about any new instances of content being copied from your website. If you subscribe to their paid plans, you will immediately come to know if your content is being copied.
Top Copyscape Alternatives
Though Copyscape comes with some noteworthy plagiarism-tracking capabilities, you may check out other similar tools as well.  I have covered here other tools with similar capabilities.
1. Grammarly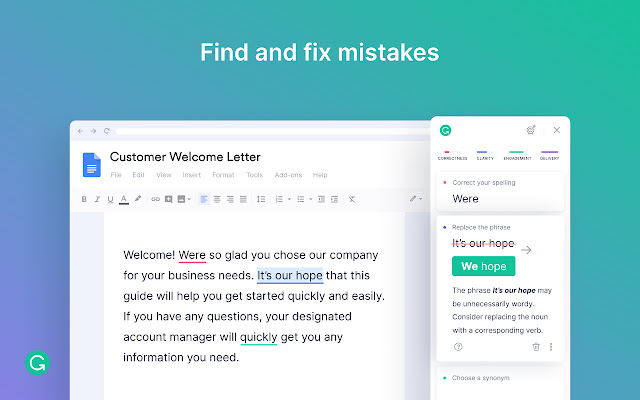 Grammarly is the closest contender to Copyscape. This is a great proofreading tool that not only checks grammar but also runs text audits to suggest readability improvement.
Like Copyscape, the tool features a very powerful and free plagiarism checker. While checking the plagiarism for the text provided, Grammarly compares the file against 16 billion web pages and academic papers available online.
Both the free and paid versions of the tool provide instant plagiarism reports showing the instances of plagiarism in your document.  However, free reports don't show the source of plagiarism.
Thankfully, Grammarly also offers its paid premium plagiarism checker. The tool also marks the plagiarised sentences, tells the source references, and assigns the document an originality score based on the findings.
2. Plagiarisma
This is another plagiarism checker that helps you detect duplicate content. Both its free and paid versions offer great plagiarism-checking abilities. You can find almost all the features in the tool that Grammarly offers.
To check the documents using Plagiarisma, you can directly upload them on their website. The best part is that the tool can check plagiarism in as many as  190 different languages.
To check the plagiarism, you can paste the text directly into Plagiarisma. You can also upload a file, or enter a live URL to check for duplicate content.
3. ProWritingAid
This is indeed a great tool for checking duplicates in content. ProWritingAid is a strong contender to Copyscape. The tool doesn't offer a free version. Though you can check its paid plans that are affordable. Tool's paid plans are available in form of monthly, yearly, or lifetime subscriptions. You can also buy plagiarism checks in batches as per your needs.
The software conducts the number of checks instead of the number count. Thus, this is a perfect tool for writers who write long-form content. It works flawlessly with Windows and Mac operating systems.
If you are not willing to install the software, you can run its web version to check the grammar. Though its free version offers you all the basic features, you can go for a premium plan to access contextual thesaurus, grammar checking, readability reports, and more.
4. Plagiarism Checker
This is another capable plagiarism checker that is free to use and comes with a user-friendly interface. The tool can be used with Windows, Mac,  Android, and iOS platforms.  You can directly upload the file from Dropbox or Google drive to run the plagiarism and grammar check.
Like the Copyscape, you can also enter text directly into the tool, upload a file, or insert a webpage URL. While pasting a whole website URL, you can exclude URLs of the pages that you don't want to be included in the run.
The tool can handle 1,000 words in a single check. It may be disappointing if you want to check long-form content using the tool.
5. CopyGator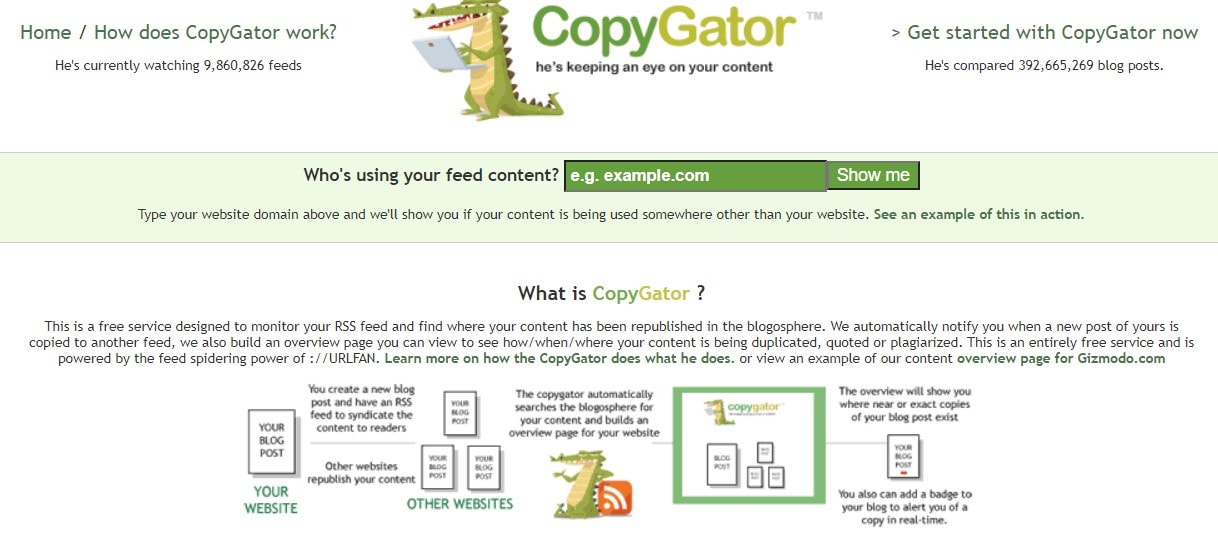 CopyGator is a premium duplicate checker ideal for bloggers. The tool analyses the RSS feed of your website and notifies you of any instances of plagiarism found elsewhere. If you're not willing to buy paid version of Copyscape, you can go with Copygator.
There are two ways to detect plagiarism using this tool. You can add CopyGator's badge to your blog. In case your content is plagiarized on another website, the badge turns red.  You can also  your RSS feed directly into CopyGator and then click "Watch this feed."  It will start monitoring all your feeds for plagiarism.
6. PlagScan
PlagScan is a popular plagiarism checker for academic institutions. It not only checks through the internet but also covers academic and scientific journals for detecting plagiarism. Like other tools on the list, you can directly copy and paste text, upload a file, or type in a URL to check for duplicate content.
Moreover, you can also set different filters and rules for checking instances of plagiarism.  The tool comes with a free trial so that you can check its efficacy without paying any subscription fee.

Tarun Gupta, CEO of Brainpulse Technologies, is a prolific author and digital marketing specialist. His insightful writings span SEO, content marketing, social media strategy, and email campaigns, offering invaluable expertise to businesses worldwide. Tarun's contributions continue to shape the digital marketing landscape, guiding success in multiple niches.
---