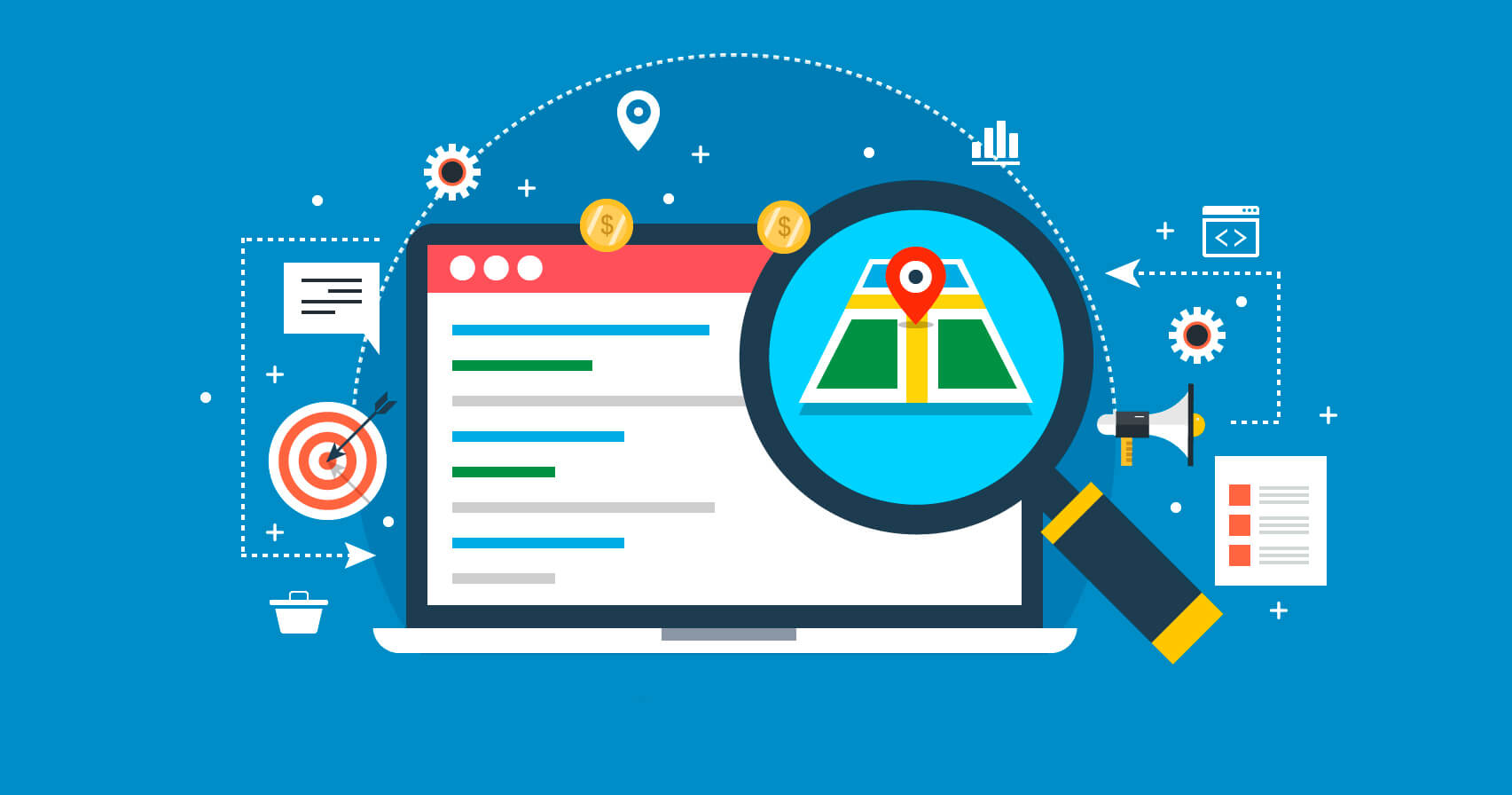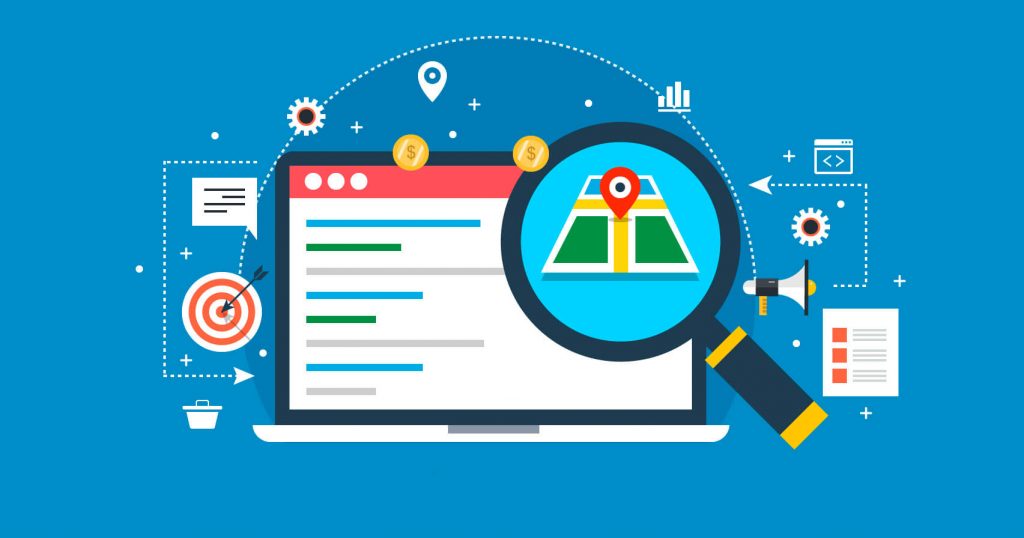 Ranking for local keywords was so far an easy way out. Just add NAP (Name, Address, Phone) to the footer, acquire few high quality directory links and it's done.
However, things are changed now. To raise the SEO bar and spike up rankings, you need awesome content. Creating custom local content is the best way to skyrocket your local search rankings.
Different Content Types for Local SEO
Quality content written having local customers in mind is effective way to rank for less competitive local keywords. The local content that you produce should be engaging, useful and relevant to your users.
The article articulates some of the content types that can do magic for local SEO.
1. State / City Specific Landing Page:
It's not too difficult to rank without a location specific web page. However, the task becomes easier if you have one. With a location specific web page you can easily rank in local SERPs. This means if you have multi-location business, it's advisable to create a separate landing page for each location.
If you own a smaller local business, avoid creating separate website for each location. Instead, stick to one page per location.
2. FAQ Pages:
As voice search is largely replacing the standard search, SEO industry has noticed a paradigm shift in how users consume the content. It's reported that nearly 58% of consumers used voice search to find a local business in last 12 months.
An FAQ page consisting of answers of immediate queries by local customers can help boost your local SEO.
With a widely produced FAQ content page for your local business, you can highly targeted local traffic to your website. For local SEO, it's always a perfect strategy. A local specific FAQ page attracts potential customers, builds trust and improves your SEO rankings.
3. Special Offers / Local Events
Offers and discounts are the real drivers for the local business. Customers are crazy to get personalized offers, coupons and discounts with their purchase.
Create separate page for discounts and promotional offers specially designed for your local customers. Offering location specific discount is a great way out to appeal your local audience make them feel special. For enticing your local customers, no discount is too small.
As an SEO or digital marketer targeting local buyers, you can also host local events to drive awareness and generate traffic. A good practice will be to promote these local events on your website to gain some SEO advantage.
4. Blog Content:
Like in traditional online marketing, local businesses can also get advantage of blog content for ranking boost in local SERPs. The only caveat is that blog should be informative, engaging and relevant to what your local customers are looking at.
Moreover, there are several content ideas that you can include in your blog. You can make a new location announcement. The blog may also cover price comparisons or different ways to find a cheap deal.
In addition, you can also blog about product announcements, interviews and laws and regulations pertaining to your local markets.
5. Best of / Guides:
Using a comprehensive 'best of' list content, you can easily build a guide covering everything that your customers want to read about a particular topic. A guide that readers love can establish you as an authority or a subject matter expert in your domain.
6. Customer Case Studies:
Telling others how you helped businesses grow is another sure shot content type for your local business. In case you already have solid customer testimonials on your website, share the word out with details and statistics showing your product success.
While writing product success don't brag about your product only. Instead, make it about your customers, their experience about the product and how they achieved success using the product. A great customer story is one that starts off by presenting a challenge, showing the solution and winding up with success achieved.
7. Video Content:
Undoubtedly, video content grabs more attention than any other content type. It's a solid communication medium for increasing online visibility. You can also add zing to your local SEO efforts by adding video content on your website.
If you haven't yet started, start pushing your local SEO efforts by adding video content onto your blog. You can repurpose your blog content into an awesome video. It will help you save time and resource you have to invest on fresh content.
8. Press Release:
Local businesses can utilize press releases to tell their audience about new announcements, events and product launches. Press release can help boost your local SEO efforts as well.
Make sure that you use relevant local keywords throughout your press release to make it searchable and relevant to the consumer's intent. Besides developing fresh content for your local SEO efforts, you should also work on consistently improving your existing content available on your website.
Scan through your content pages and old blogs published on your blog. Optimize the pages by adding fresh content and removing stale or outdated piece can help you skyrocket your page rankings in local searches.

Tarun Gupta, CEO of Brainpulse Technologies, is a prolific author and digital marketing specialist. His insightful writings span SEO, content marketing, social media strategy, and email campaigns, offering invaluable expertise to businesses worldwide. Tarun's contributions continue to shape the digital marketing landscape, guiding success in multiple niches.
---