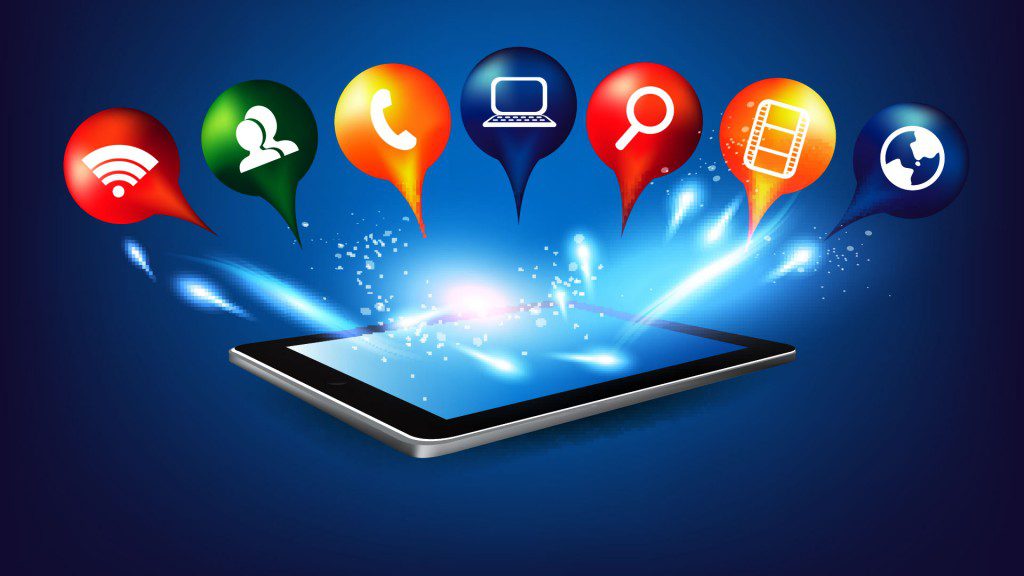 As population of the smartphone users has blown up beyond the proportion, companies have started mulling the ways to tapping that potential. To let their buyers find them on the go, most of them now choose to go mobile appway. Rahul Chandra, MD of Helion Ventures, a venture capital firm says that companies are now reluctant to consider any startup that do not have a mobile app.
In last couple of years, we have seen increasing number of companies launching their mobile apps to capture more customers on the move. Mobile apps are now considered significant for its high potential of boosting user engagement.
The latest stats made available by Internet & Mobile Association of India (IMAI )says that the number of Indian companies having their mobile app versions is almost doubled to 444 in 2015 from 213 in 2013. The agency says that business giants ranging from different verticals are pouring huge investment in strengthening their mobile strategy. E-commerce giant Flipkart or food tech setup Fasso's are few of them.
Sameer Grover, founder and CEO of offline marketplace CrownIT said:
"There will be three main categories the essentials such as entertainment; the critical such as health and travel, and the discretionary such as e-commerce and local commerce," he said. In this competitive landscape, relevance is key. If a product has utility for the consumer to open it at least once or twice a week, they will keep it."
ALSO READ : How WhatsApp Has Empowered Small Businesses?
IMAI says that India has the fastest-growing smartphone population in the world. And, this is expected to reach 213 million next month.

Tarun Gupta, CEO of Brainpulse Technologies, is a prolific author and digital marketing specialist. His insightful writings span SEO, content marketing, social media strategy, and email campaigns, offering invaluable expertise to businesses worldwide. Tarun's contributions continue to shape the digital marketing landscape, guiding success in multiple niches.
---