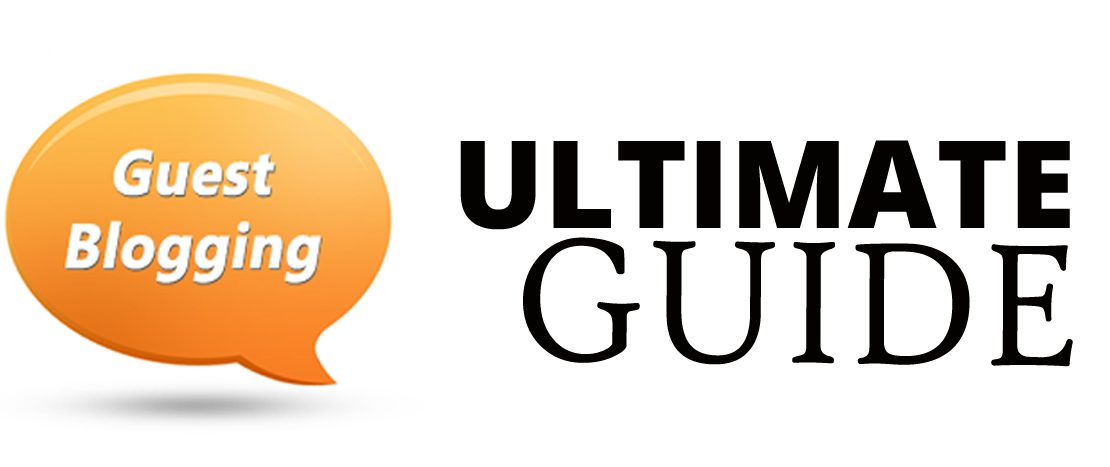 Apart from your website, your business blog is another significant entity efficient enough to drive, influence and engage buyers to your business. Before going viral with your corporate blog, you need to explore various fronts at one go to ensure right pitch to the right audience. It's quite tricky to create a solid foundation for your corporate blog in the very beginning but adding efforts may help you to get the most out of it. If you have plans to launch a rock-solid corporate blog to represent your business in the spectrum, follow the rules stated below.
What Makes Your Guest Blog A Grand Success ?
Content marketing experts suggest if you don't know how to talk to your audience, you can't refine the message in the way you want. Essence of corporate guest blogging persistently depends upon value, influence and engagement. Following are a few pointers you need to look at while launching a corporate blog.
Set The Blog Objectives:
Setting blog objectives minimizes the strain surfaces during the start of your corporate blog campaign. Corporate houses have their own objectives to carry out with their blogs. Lately, these goals become a decisive parameter to judge the way in which content is going to be produced. If earning revenue is your motive, produce a content with a solid call-to-action else goes with the valuable content with information quotient to achieve branding purpose. Without setting the core objectives of your blog, you can't push the content in the right direction you want.
Prepare A Content Calender:
The theme of the post, the frequency of the post and the timing of the post are those parameters that need pertinent attention every time you plan a blog. Preparing a blog calender or scheduler can assist you in doing this. Content calender defines the type of the content to be posted and frequency over time. Include latest happenings, events and industry news in your blog to turn it newsy and engaging but ensure it must be in relevance to your niche market and specific to your business. Stay consistent with the calendar and the time of your posts i.e. what to be posted on Sunday, lists to be posted
Go Social With Your Blogs:
Now you have a blog on your dashboard reviewed, informative and solid. What's next? You still have to go extra miles to your blogs. Use social channels like Facebook, Twitter and others to share, impose and reimpose your content across the relevant communities. This sort of imperative social media marketing may escalate your blog proportion at a greater extent. If you think your post a great piece to share, create PDFs, e-books, and Slides to share it with others who will continue the chain. You have to ensure that the blog is worth sharing and contains the core value and information a reader expects.
Get The Real Taste Of Guest Blogging:
Being a blogger you understand the power a blog constitutes within. There are other bloggers in the vertical as well as you. Featuring their blogs on your business blog can seriously help to create effectively connect and free advice to the potential readers. Offering guest bloggers an opportunity to contribute their thoughts on your corporate blog. In this way you can extend great credibility among readers for your blog. Writing a guest post for another blog will certainly be a quick cake to help spreading your blogger brand and message .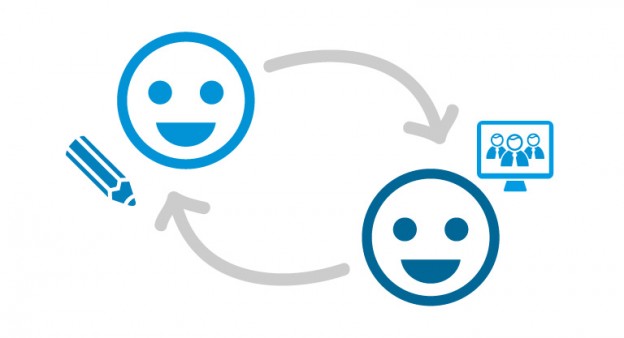 Frequency And Consistency :
After accomplishing all the adherences leveled above The major query for the guest bloggers here is to choose the frequency and the consistency in the blog. Being a blogger you ought to release your blog on a said frequency since readers require some time to read and understand your blog. Forcing readers to go through your industry based guest blogs every time you post one will lead to a serious disinterest among the readers. Bloggers suggest two to five posts in a week as a good idea in terms of frequency and added readership.
---