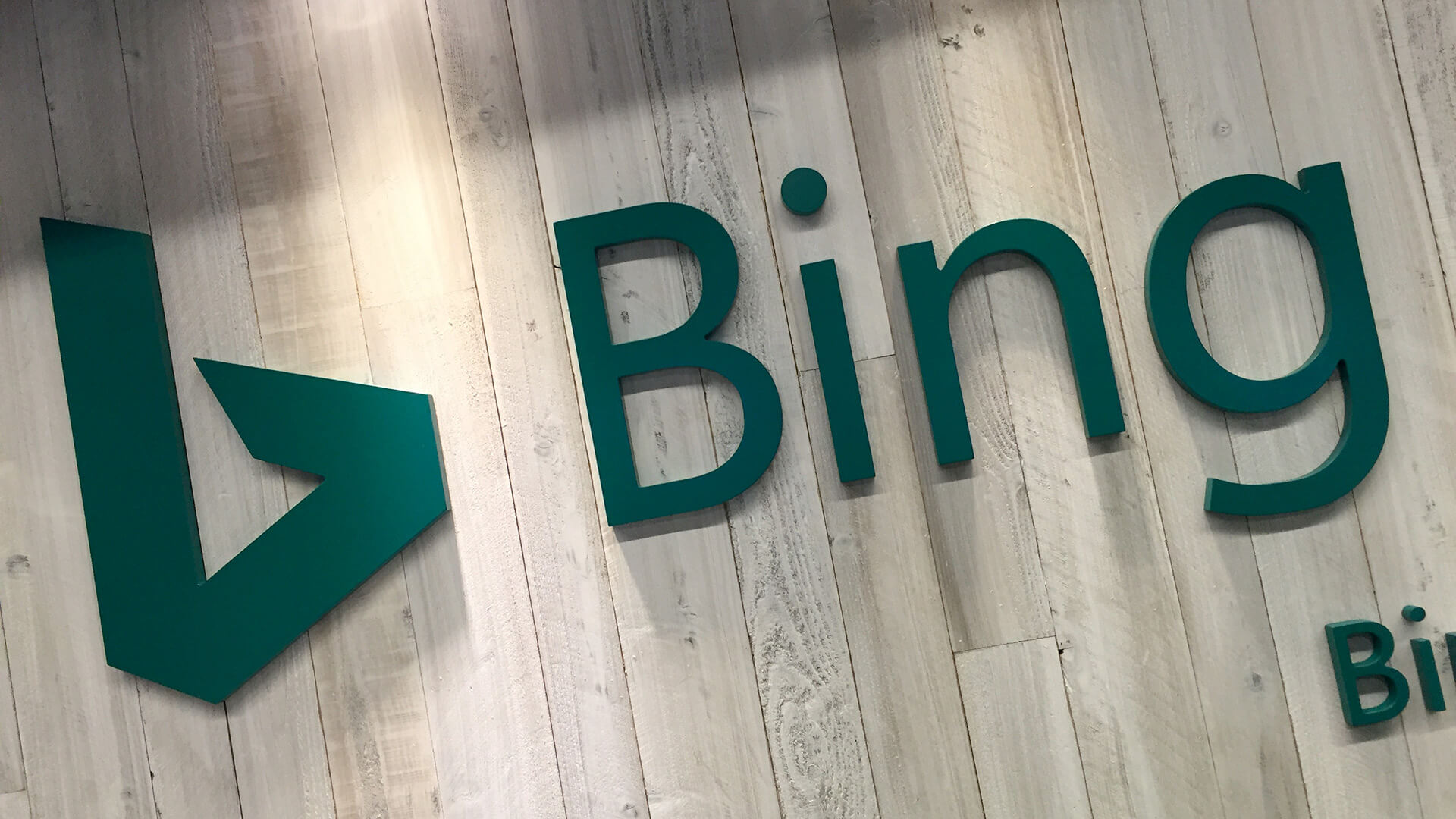 When Google announced that it will be switching to desktop-first indexing to mobile first indexing, people anticipated the same from Bing, the ace competitor to Google. To recall, Google has started rolling out mobile first indexing in order to tap the growing mobile user base who use their smartphones and tablets to search online. The number of mobile users alone accounts for more than 50% of all searches – the most accurate search results.
An official from Bing said that the company has no plans to roll out a Bing mobile first index. They will continue with desktop-first index. That means, Bing will continue to index the desktop version of a webpage, and not the mobile version of the page for fetching ranking signals.
The note reads:
At Bing, we maintain a single index that is optimized for both mobile and desktop to ensure our users continue to receive the most relevant, fresh and consistent results no matter where they are.
If compared to Google, Bing's market share is smaller. As total number of mobile searches made online are not as encouraging for Bing, the company could invest its resources in other areas of search.
This big decision on mobile first index could bring trouble for many of the marketeers. If they want to target their mobile audience, they have to optimize their mobile version of website for Google, while having to optimize the desktop version for Bing.
Looking for responsive version of your desktop websites that deliver awesome user experience? Brainpulse's Responsive Website Designing services will help.
For responsive site, the scenario won't be that complicated, but for sites running a m. mobile strategy, where both desktop and mobile versions run using completely different URLs and content, optimizing versions for Bing would be a critical task.

Tarun Gupta, CEO of Brainpulse Technologies, is a prolific author and digital marketing specialist. His insightful writings span SEO, content marketing, social media strategy, and email campaigns, offering invaluable expertise to businesses worldwide. Tarun's contributions continue to shape the digital marketing landscape, guiding success in multiple niches.
---