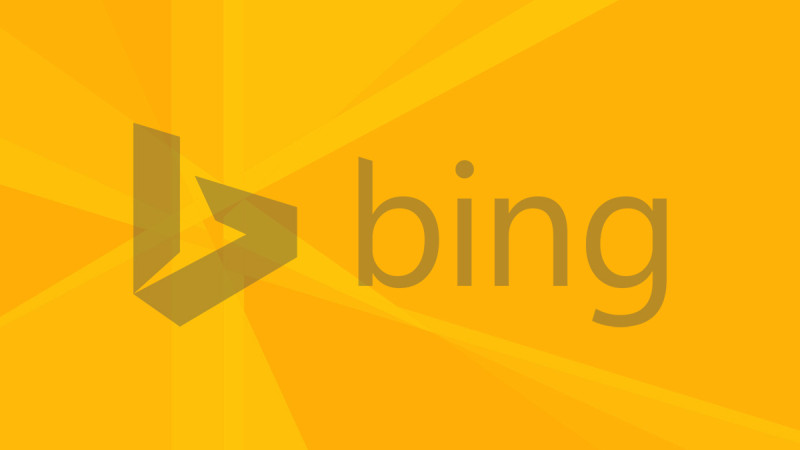 Videos continue to add more to the user experience. Whatever the value they serve, they are important to their relevant audience. To improve user's video viewing experience, Bing, the leading search engine giant has made some notable changes into it. With the changes made, Bing attempts to offer users an easier and faster video experience.
What's New In Bing Video Search Layout -
Now, Bing has increased the size of thumbnails in video search results. Expanded size of video thumbnails will help users to find them easily. Bing has also added additional information such as channel, upload date, and view count to the video search page.
ALSO READ
:
Key Bing Search Engine Optimization Strategies
Another major change has been made to related searches. They have now been moved inline with the original search. As you scroll through the page, related searches will bring more ideas about what to see next.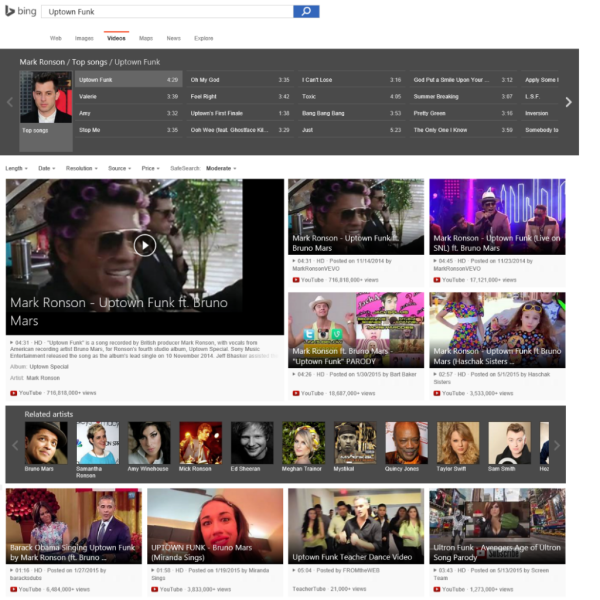 While scrolling the page, when you hit the bottom, you'll get more suggestions and the option to see more video results. As per Bing, these new Bing video search updates will improve touch-friendliness and scale videos better to tablets and other smaller screens.
---