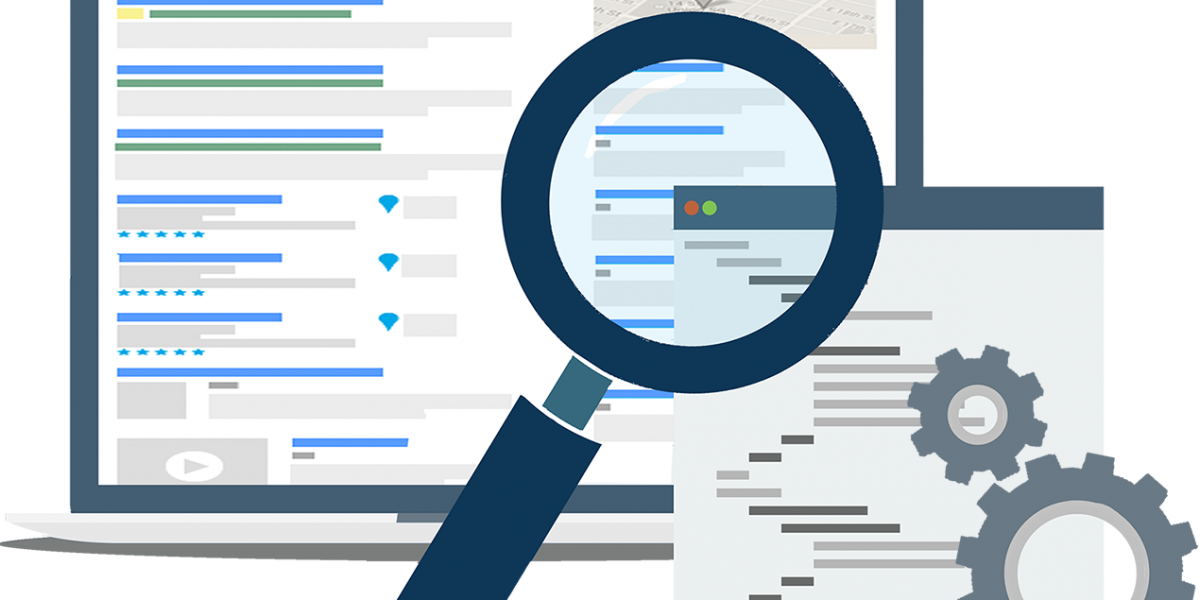 You may see through plenty of choices while subscribing website audit tools that fit to your business. These audit tools may come in different capabilities. There are standalone audit tools that generate reports around set parameters, while others come as a package tightly packed with custom audit abilities.
An Ideal Website Auditing Tool: 5 Striking Features
For digital agencies, website audit is a task that they run quite often. Therefore, they must choose a right website audit tool only after doing an extensive research. Since Google consider multiple metrics to rank websites, an audit tool must scan those metrics deeply while auditing.
Here's how you can get the best one for your website:
1: Audit Tool with Custom Capabilities:
Go for a website auditing tool that offers huge customization options. It should scan your website deeply to cover all individual pages and subdomains. The tool should powerful enough to generate detail audit reports. This is how you can track the website elements and pages that require immediate attention. An ideal audit tool allows users to decide over the speed and depth of scanning. In addition, these tools help users set the custom rules for the scanning such as what pages to audit and maximum number of pages to audit etc.
2: Audit Tool that Help you Generate Leads:
Some premium website auditing tools come packed with kind of lead generator widget in form of web form installed on your site. They let users subscribe for a free on-page audit id they fills out the form given on your website. They offer a decently prepared audit report easy-to-read format. These widgets help you build trust in your services.
However, you should be quite vigilant while choosing the widget. Keep in mind:
If the widget can offer customization and generates detailed reports
If the widget available with the subscription plan or requires additional payment
If it allows you to control the number of reports generated
If it can be integrated to your in-house CRM
3: Audit Tool that Comes with a White Label Option
How excellent it could be if you can present your services based on the demographical data that you've gathered? It's indeed. To utilize the best out of your data, go with auditing software that offers a white labeled website audit and customizable reporting.
It's recommended that you should choose a plan that comes with full-fledged white label options. In this way you can't only perform a complete website audit, but also can confidently present your digital services to your target buyers.
It's a good take to opt for auditing software that offers white label as part of a subscription plan. It should be customizable and easily assimilate to your brand identity. If your tool allows you that opportunity, use your own domain/subdomain for white label SEO. This is important if you want to be looked genuine and authentic.
4: Audit Tool that Offers Comparison Data
A tool can give significant benefits if it's capable to present enough data on progress. A tool with inbuilt capability of comparing data and analytics over time can help you decide over your next course of action to be taken to improvise the performance. The comparison data showcases how many errors have been fixed and how many things have been optimized.
5: Audit Tool with Extensive Reporting Module
It's undeniable that agencies must evaluate and present the data to its client in a visually appealing and informative format. It's a fact that website audit tools come with standard a report and sometime lacks at options that are essential for digital marketers and SEO agencies.
Audit tool should have on-demand reporting module to create a manual report or an automatically generated report. These reports should be white-labeled and highly customizable so that they can be presented to the clients in an impressive manner.
Audit reporting should also have easy customization options to filter reports on the basis a given time period; drag and drop modules; notes and comments options. The tool should allow you with ready-to-download in popular formats such as .pdf, .csv, .xls or .html.
---