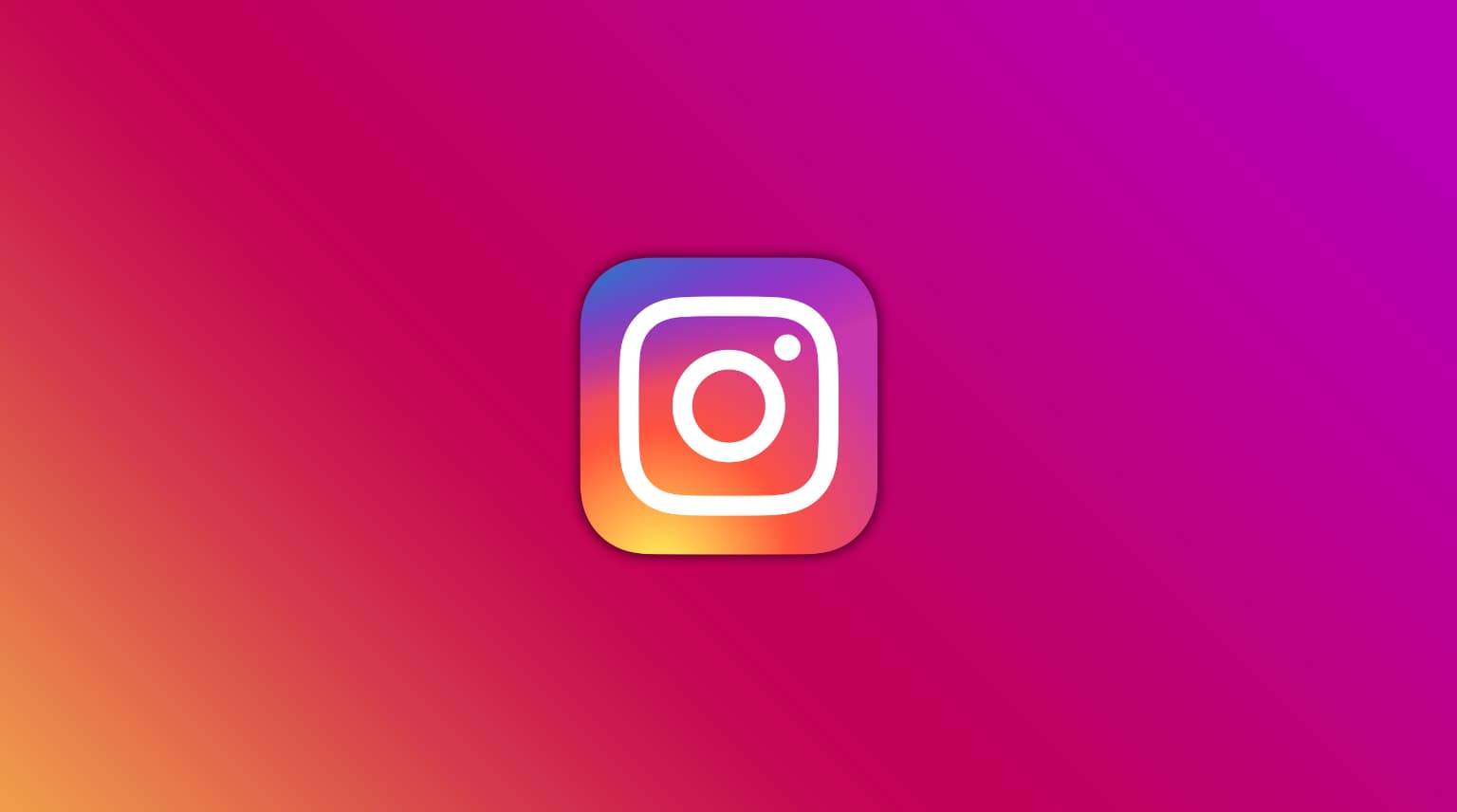 Instagram has lately become a goldmine for content creators and marketers who are looking to grow their audience. Getting more engagement on Instagram content is, however, a time taking process. It depends upon two important factors - your target audience and the industry you are creating content for.
Creating content for Instagram requires strategy and effort. An ideal Instagram content includes some eye-catching images, engaging copy, and a collection of relevant and the right hashtags. As you are ready with the content,  finding the right time to send it off is a real puzzle.
Unless you send the campaign to the right audience and at the right time, your content will fail to get engagement and traction.
Is there a best time to post on Instagram?
Brands have different audiences to serve across social media platforms. Thus, the content they build should take their content preferences and unique behavior patterns into consideration.
Timings are indeed important, but there are other factors as well that help you achieve great results. Recency is a particular metric that the Instagram algorithm considers on priority to rank your content.  This means that the most recently posted content gets top spots on the newsfeed than older content.
Having said that, your business goals and target audience are important when you decide on the post timings. Each business has different goals to achieve. These goals might include brand awareness, higher engagement, or increased traffic. At what time you post content on Instagram, directly impacts your goal accomplishments.
Know the time when Instagram users are most active:
Knowing your audience and the time they are most engaged on the platform are the best ways to make your Instagram content a huge success. Understanding the time zones they are living in is also crucial.
Various statistics have shown that the time between 7-8 in the morning is the best time to post. This is when people most often hang around with their smartphones. You can also connect with your followers through your content around 11-1 p.m. while people are out for lunch.
It's noticed that most Instagram users interact with the content while working hours during weekdays.  Maximum interaction and maximum post-engagement take place during this period.
Why Does the Best Time to Post on Instagram Matter a lot?
With every Instagram algorithm update rollout, the Meta-owned social network makes timeliness an important factor for ranking posts on user feeds.
Along with this, the following are some other factors that play an important role in ranking Instagram posts:
Interest: Your feed might show the posts that have the similar content that you previously showed interest in.
Recency: The Instagram algorithm considers the most recent posts to rank higher on the feeds.
Relationship: The Instagram feeds show up and rank those posts and accounts that users had frequently interacted with in the past.
As you publish the post on Instagram, it starts getting engagement. As the active users keep interacting with the post, the engagement goes up further. The Instagram algorithm considers this to determine how many of your posts may appear in the feed to spur engagement further.
Put simply, posting content when your audience is active on the platform pulls a more engaged audience for your content. Posting content regularly has relatively good chances of your brand being shown in Instagram post feeds.
Best time to post on Instagram on Monday
On the first day of the week, the best time to post is 12:PM. People are most active on the first day of the week. And by lunchtime, they finish the tasks and move to their Instagram feeds to scroll down the content.
Best time to post on Instagram on Tuesday
On Tuesday, you can post at 9:00 AM. Instagram content receives the most engaged audience between 8-10 AM in the morning.
Best time to post on Instagram on Wednesday
You can choose to post content on Wednesday 11:00 AM. This is again the day when the posts get the highest engagement.
Best time to post on Instagram on Thursday
If you publish content on Instagram on Thursday, do it at 12:00 PM. At this time, posts get the highest engagement.
Best time to post on Instagram on Friday
The right time to publish content on Instagram is from 7 AM to 2:00 PM.
Best time to post on Instagram on Weekends

Saturday 9:00 AM and Sunday 7:00 PM are also good for publishing content on Instagram.
Best time to post Reels on Instagram
Instagram Reels pull more engagement than other forms of Instagram content.  Stats suggest that posting reels on the platform can attract 300% more engagement than regular Instagram video content. Reels posted on Instagram between 8 AM – 12 PM PST or 4-5 PM PST on weekdays get more engagement.
How to find the best time to post on Instagram India?
We have jotted down a few important tactics to find the best time to post on Instagram India. 
Analyze your top-performing posts:
Before publishing the post, consider your primary business goals. What posts you should be scheduling and what time might vary depending on your immediate business objectives.  See your past Instagram analytics to find the posts that have earned high impressions and notice the time you posted them. You can use some reliable social media marketing tools to discover this data.
Find out when your audience is most active:
Another important metric to analyze is the time when your audience is actively scrolling their online Instagram feeds. Knowing your audience is the first important thing a marketer should know. Use an Instagram analytics tool to find out more about your audience and their content preferences. It will make audience targeting even easier.
Post in your audience's time zone:
If your Instagram content is read globally, consider publishing posts based on your audience's local time zone. You can use the Instagram scheduler to automate your Instagram posts. It will ensure that post(s) is going to be published at the right time.
Conclusion:-
Keep posting engaging and entertaining content is the first thing to do to entice and bind your audience. When your audience finds your post on top of their feeds, they enjoy the content and want to interact with similar content. Thus, it's important to maintain your presence on the platform by consistently posting the content at the right time.

Tarun Gupta, CEO of Brainpulse Technologies, is a prolific author and digital marketing specialist. His insightful writings span SEO, content marketing, social media strategy, and email campaigns, offering invaluable expertise to businesses worldwide. Tarun's contributions continue to shape the digital marketing landscape, guiding success in multiple niches.
---