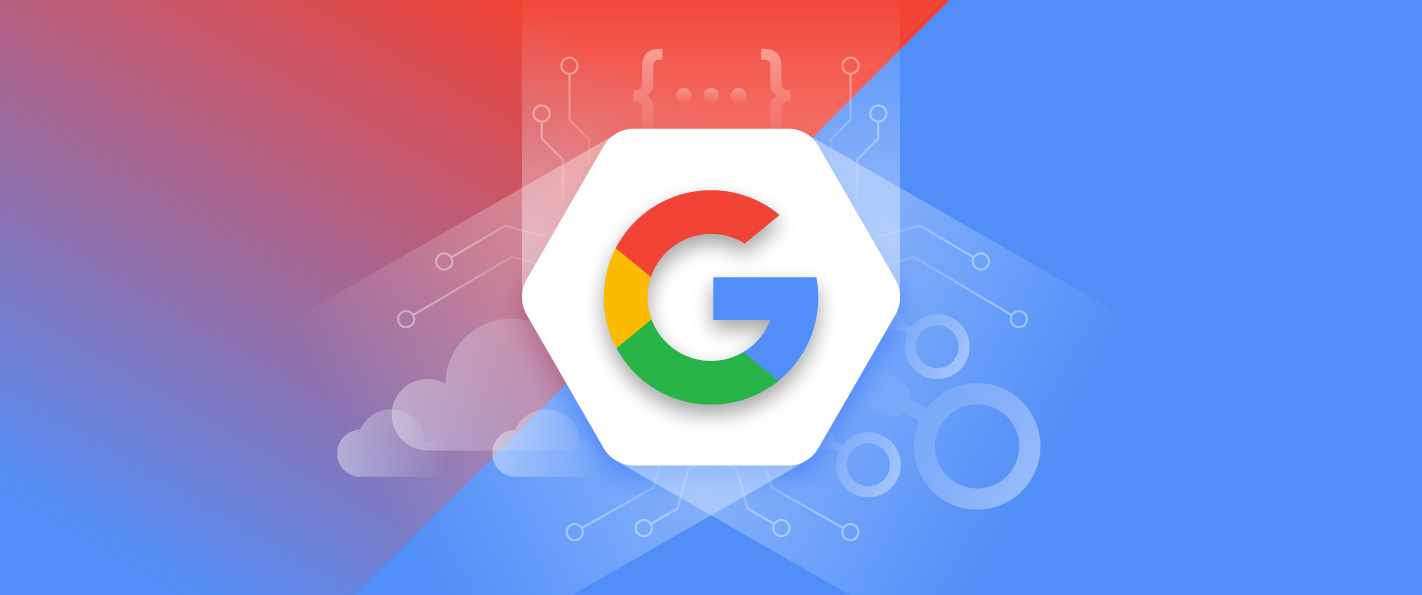 Google provides marketers a number of specialized and advanced tools that can be utilized to improve the efficiency of marketing operations. Whether it's too measure a campaign's performance or to analyze organic search traffic on your website, Google has tools worth using.
Best Google Tools for Marketers in 2021
The article covers following official Google tools that can boost your work efficiency and enhance the productivity.
Google AdWords: Keyword Planner
Google keyword planner can help you discover best and targeted keywords for your business. Among many keyword research tools available, Google keyword planner is the most popular one. The USP of the too is its user-friendliness. Content marketers hunting for new and high search volume keywords should be using this tool.
Exploring the tool will give you deeper insight into which keywords should you pick for your blog. The tool can help a lot in basic keyword discovery that in long run helps to improve your bottom line.
Google Analytics
Every marketer has a goal to achieve from a marketing campaign. Google analytics is a tool that enables marketers to track and measure their performance to determine at what extent these goals are met. Google analytics paints a comprehensive picture of your organic search engine results and related statistics.
GA can instantly bring-in a complete snapshot of your performance in a given time frame. The tool gives marketers an opportunity to dig deeper for more data and statistics and understand if efforts to achieve goals are going into right direction or not. In a nutshell, Google Analytics gives marketers an extensive idea of what's working and what isn't.
Google Search Console
Like GA, Google Search Console is an essential tool for search marketers. With its help marketers dive deeper into website's overall health and search performance. Tool's comprehensive search analytics enables marketers explore and analyze performance on Google Search.
Similarly, tool's position feature helps to find the average position for all of the website keywords that are appearing in Google Search. If you haven't yet started exploring search console features, start doing it now. Start learning them gradually. They will be an asset to your content marketing strategy in the long run.
Google Trends
Sometimes it becomes difficult to generate fresh and trending ideas for your blog and websites. Though keyword planner is a perfectly placed tool for keyword research, content marketers need something different to brainstorm new ideas and trending topics.
No other tool can help marketers in this regard. The tool lets you explore topics and stories that are trending currently. Like other tools we covered above, Google Trends too is a very user friendly. Just input a keyword and see Google spitting out plethora of tending topics at your disposal.
Google Alerts
Google Alerts is an innovative Google tool that lets marketers track and monitor brand mentions, interesting new content, and news online. If your brand name or your preferred keywords get a mention somewhere, Google sends you an email once a day or once a week.
With Google Alerts it becomes easier to get timely notifications of new content without spending precious hours waiting for it. As a marketer you can set Google alert if you want notification for mentions such as brand name, your personal name and name of your competitors set.
Google My Business
With Google My Business businesses can get an absolutely free business listing on Google. The listing gives you an opportunity to present your crucial business information such as phone number, address, and business category to your potential customers.
Google My Business helps marketers showcase their business in front of the potential customers. The information that you provide help your customers learn more about your business.
Google Docs
For bloggers who use to produce several docs on daily basis, 'Google docs' is a handy tool. This online tool comes loaded with several MS Word like features and functions to enhance writing frequency and efficacy. The tool is extremely user-friendly. This is the USP of this tool.
Besides, there are numerous features for Checking spelling errors, finding accurate word count and inserting screenshots. Google doc is a cloud based tool so you can access it across devices with your Gmail login. You can add, edit or modify docs on the move without any hassle.
Google Calendar
Google Calendar helps you in organizing your content marketing schedule. Better organization of your content marketing efforts and other tasks improve your efficiency and maximize level of efforts. It's most used tool by marketing professionals. Though the tool doesn't offer much of the advanced features its basic functions can also allow you accomplish a lot of things. By using this tool you can create events, share availability with team members and manage schedules.
Google Sheets
After Google docs Google Sheets is another favorite Google tool for marketers. They use it for recording, analyzing and tracking important data. You can share the documents with other team members too. Ideally, the tool is easy to use one and offers multiple ways to record data, track changes, and collaborate with others team members. Besides the basic data tracking and collaboration features the tool contains advance advanced features like pivot tables.
---