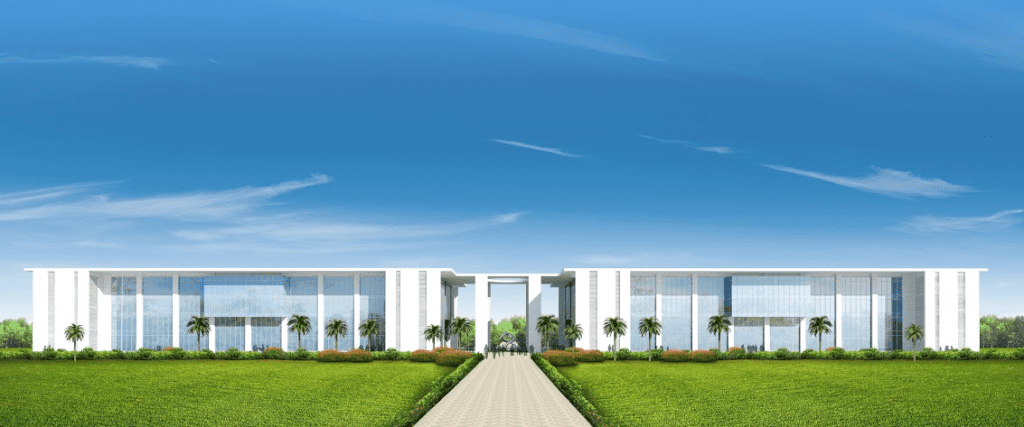 The digital marketing campaign that we ran for Bennett University is a milestone for our company (Brainpulse) portfolio. Located at Greater Noida and run by prestigious Times Group, the university offers B. Tech and MBA programs with a focus on giving students a premium learning experience, in an innovative environment.
How we did it?
Like many other clients, this project was very significant to us. We handed over the project to a specialized team of digital marketing professionals that involved SEO managers, Social Media experts and copywriters. They were masters in their trade and knew how to run a campaign with cent percent success rate.
Here is a short snippet of the tasks being performed during the campaign:
Search Engine Optimization:
Our professional SEO services team performed a complete SEO audit to find the trailing website components. They spotted out the bottlenecks and designed a fool-proof campaign strategy. The team enlisted various activities to be performed in off-page and on-page optimization. During on-page optimization, we lined up and fixed critical issues that hampered website's visibility in search engines. Our off-page optimization activities enabled us to increase the traffic influx to the site. Last but not the least, the entire campaign was executed having Googl'e Penguin and Panda guidelines in place.
Social Media Marketing:
Throughout the campaign, we leveraged social media channels to drive company's brand value and keep the audience engaged. We ran a well-defined social media campaign to set a brad tone. Here is what we done:
Facebook content publishing and audience engagement
Twitter content publishing and audience engagement
LinkedIn content publishing and audience engagement
Google+ content publishing and audience engagement
YouTube Video creation, sharing and audience engagement
Image creation, sharing and audience engagement using Flicker And Pinterest
Results Delivered:
Our team acted sharply on inputs and their teamwork, dedication and commitment achieved a great success for the campaign. Now the client is receiving huge visitor traffic and top positions in premier search engines.

Tarun Gupta, CEO of Brainpulse Technologies, is a prolific author and digital marketing specialist. His insightful writings span SEO, content marketing, social media strategy, and email campaigns, offering invaluable expertise to businesses worldwide. Tarun's contributions continue to shape the digital marketing landscape, guiding success in multiple niches.
---