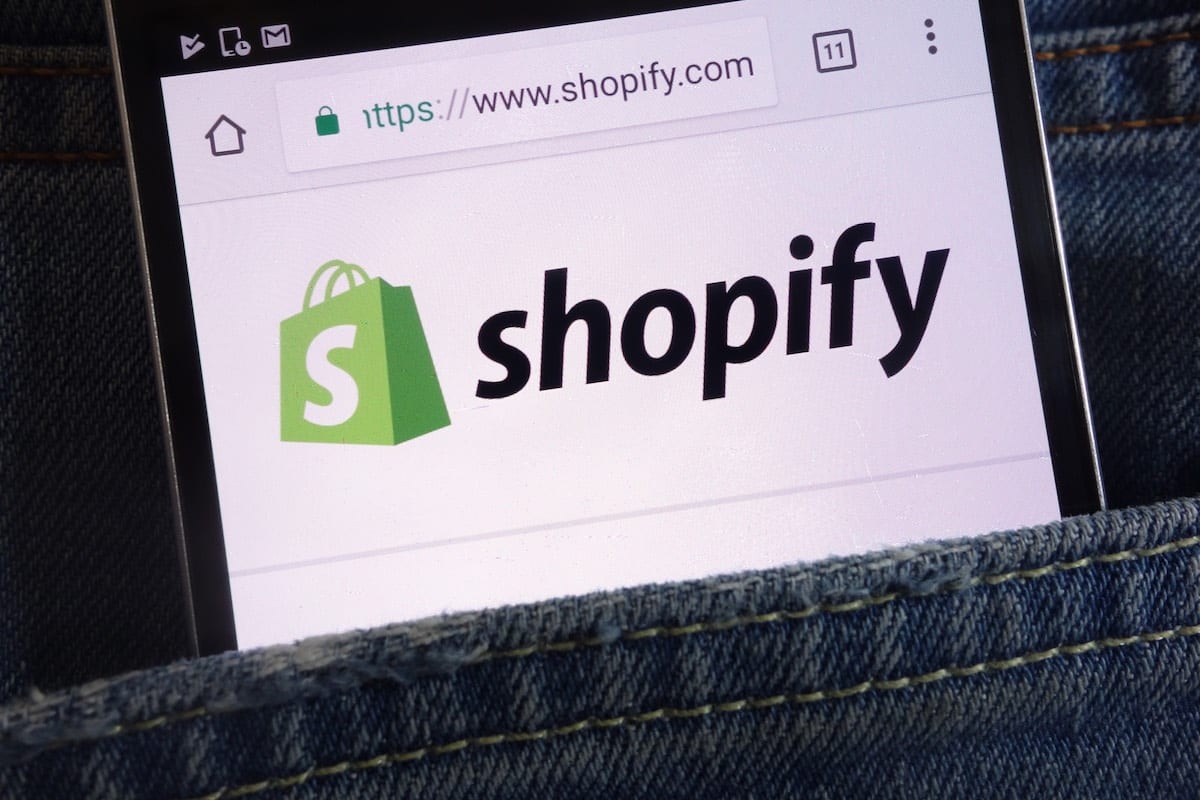 If you run a Shopify-based eCommerce website, SEO is the best way to drive organic traffic to your store. If compared to any other strategy known, SEO is the most affordable, sustainable, and impactful for eCommerce owners.
Well-optimized website pages ensure a consistent stream of organic and targeted traffic that converts into paying customers.
In this article, we will go through different aspects of Shopify SEO and various methods to implement the strategy for steady growth and higher returns.
What is Shopify SEO?
Like any other eCommerce website, Shopify websites need full-fledged optimization so that they can perform well in search engine results. Shopify SEO is a proven process to optimize a Shopify website to improve its prominence in search. Growing search visibility of the website results in organic rankings and traffic.
What are the major Shopify SEO Challenges?
It's not an easy task to sustain the search engine performance of an eCommerce website. Because such websites have over many thousand pages apart from category and tags pages, managing their SEO is a hard nut to crack, a very challenging task to accomplish.
For Google content matters the most. The search engine prefers long-form, in-depth, and quality content. It engages people more. However, a product description can't be long-form in any manner.
Moreover, since a product in question repeats across the eCommerce websites, content duplicacy may pose another challenge. With thin and duplicate content, it's difficult to boost product search rankings in search.
Most e-commerce websites underestimate their site architecture. They mainly focus on product selling. It hits their SEO efforts hard. Google always looks for an optimized site structure so that users can easily navigate within the website. With so many product pages on a website, e-commerce retailers frequently face poor site architecture-related issues.
The Essential Shopify SEO Checklist
Search optimizing the Shopify platform alone won't help you with good results. Instead, you have to work on Shopify SEO comprehensively. It should start from day one when you host the domain.
Following are the strategies in order so that you never miss traffic from search engines:
Buy a custom domain and a responsive website theme
Generally, Shopify stores are seen with the "myshopify" suffix in the URL. The best thing recommended is buying a custom domain and hosting your website on this domain. The reason being is that custom domains look professional, appeal to users, and appear in the SERPs.
Moreover, the website that domain hosts should have fast-loading pages and the fastest load times. Google has recently made page speed an important ranking signal. When choosing the website theme, you should go for one that is optimized for page speed and performance.
Setup Analytics Tools
Analytics tools are integral to any eCommerce website. The analytics dashboard offers a 360-degree view of your e-commerce metrics. Google search console and Google analytics are two of those tools that marketers use to discover different website insights.
In addition to these two tools, marketers need to set up some additional tools to track your website traffic and its sources. After setting up analytics, you should submit the sitemap to the search console.
Perform Keyword Research
This is part of Shopify's on-page SEO. When you are optimizing your Shopify store's content, find the keywords that have strong relevance to your products and may attract more qualified traffic to your website.
Tools like SEMRush or Ahref can help you discover competitive keywords your users might be searching for. Discover those keywords that are easy to rank. Create a list of keywords that bring in the best opportunities for your eCommerce store.
When discovering keywords, explore some of the most important keyword metrics including CPC, Keyword Difficulty, and keyword relevancy. In addition to that use highly competitive keywords to optimize your product and category pages. In the case of blog posts, optimize them for keywords having transactional intent.
Optimize Page Meta Title and Description
While you are adding the products to the list, don't forget to optimize their title tag and meta description. Include your relevant keywords in the Meta as per Google SEO best practices.
The meta title of the product page shouldn't be more than 60 characters. Similarly, the description must not exceed 160 words. To note, Google uses metadata (title and description) to understand what this content is all about.
The meta title that you create is what you see as a search snippet if your page ranks. An enticing title can influence searchers to click on your search result.
Google's algorithm analyzes the keywords and phrases used in the word to find the semantic relationship between the keywords and the content. So you shouldn't stuff keywords just to increase keyword proximity. Instead, use meta tags naturally and organically to explain the content n the page.
Write Optimized Page Descriptions
As eCommerce websites have many thousand product pages, thin content and duplicate content is quite common on product pages.
They are an obstacle that prevents store pages from ranking. Thus, while creating meta descriptions, create original, descriptive product descriptions filled with keywords, synonyms, and related terms.
Conclusion
The SEO pointers we have added are related to general and on-page SEO strategies. If you have just begun the SEO for your Shopify store. You can follow the above tips to make your website powerful as well as outrank and outperform your competitors.
---