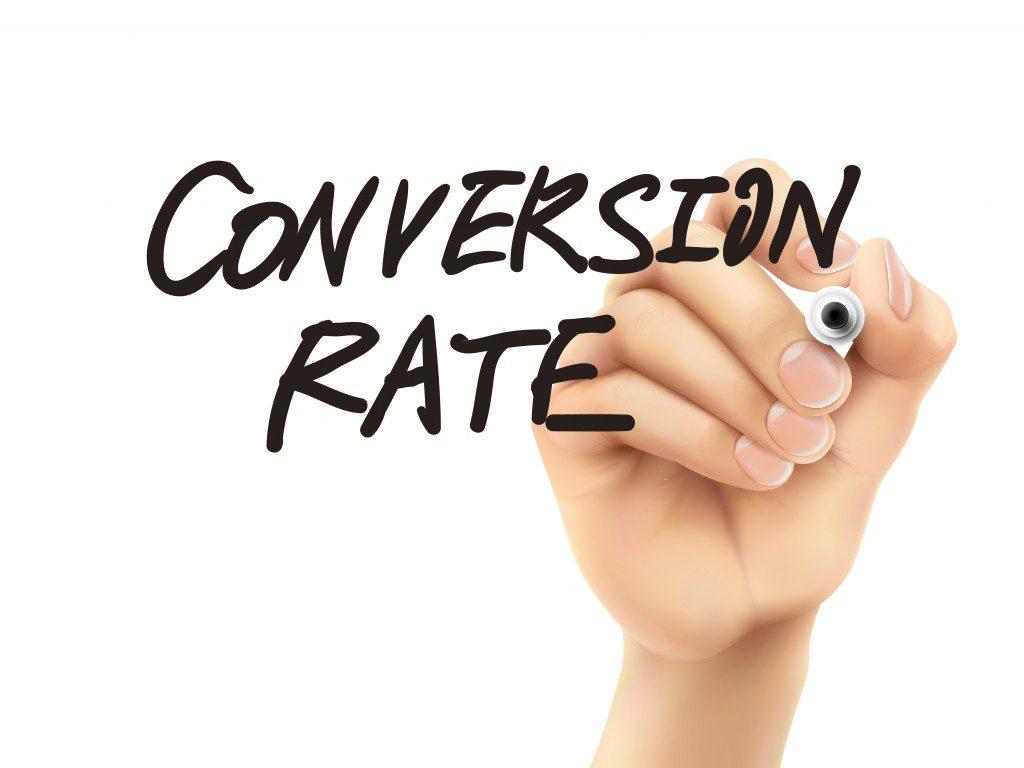 Getting visitors to your website is important but converting them into buyers is what makes your job truly accomplished. Naturally just the way window shopping does not benefit you much, gaining just a big volume of visitors is not enough. Your website should bear the potential of turning visits into sales.
When it comes to trying tricks to increase your website's conversion rate, the most we do is attempt a number of advanced SEO techniques or competitive Internet marketing techniques and gauge the outcomes. The situation more or less is that of a trial and error type, where you consistently make efforts to figure out precisely they way things need to be positioned to work much more appropriately and in your favor.
What we mostly miss out on is the design of our own website. It is your website that plays the pivotal role in converting a visitor into a buyer. Hence, it is must to ensure intelligent web development services. In this article, we are going to give you 5 factors that will surely have a paying effect on your website's conversion rate.
Here are a few ways to improve and increase website conversions
Sizes:

Yes, they do matter to your visitor. As for instance, if you are putting your phone number or contact details on a page, them increase the size of the text. Have your number or email addresses posted on the page in decent big size so that they become prominent and stands out to your audience. Same thoughts should be given to your buttons.

Remove The Clutter:

Decide as visitor, whether your web page is distracting or attractive? At times, it has been noticed that people put on a number of things on their web pages with almost no or poor navigation. In such cases, visitors feels lost and perplexed. Hence, clean up and organize things. Get rid of that extra text that does not much sense to your page. Remove those purposeless Google ads. In case of affiliate banners that have not generated any income for a year, clear them off immediately.

Business Messaging:

You know exactly the core objective of your business but what you have analyze is how well managed is your business messaging. You need to lay stress on the way it works. You must make sure that you get to place your business message exactly where your targeted audience lands up. More accurately, it should be placed where your visitor's eyes are most likely to spot on, at the page. In addition, it should be clear and precise so that the visitor gets an idea in a jiffy. Do not leave them confused about your message.

Website Speed:

Website speed is one thing that many owners choose comfortably to overlook. More precisely because it does not have a direct effect on the conversion. But in reality, logically, it does have a connection to conversion. Any website or page that take long to get loaded on the screen may create frustration among visitors, which normally results in losing them. Hence, ensure to have a website that loads faster.

Attractive Colors:

Colors attract visitors. Design your button with attractive colors and accentuate their presence on the screen. You would surely be surprised to see the response rate. At times, playing around a little with the colors is all that your visitors need to shift their eyeball over to that location. This can be insured with an experienced set of web development services.
It goes without saying that if we sit and discuss all the factors responsible for increasing the conversion rate of a particular website, countless of factors will have a stand. Every step such as web development services, SEO services, IM services and so on, your website gets to move on with, brings to it a whole new gamut of truly competent factors that can help it build its conversion rate.

Tarun Gupta, CEO of Brainpulse Technologies, is a prolific author and digital marketing specialist. His insightful writings span SEO, content marketing, social media strategy, and email campaigns, offering invaluable expertise to businesses worldwide. Tarun's contributions continue to shape the digital marketing landscape, guiding success in multiple niches.
---