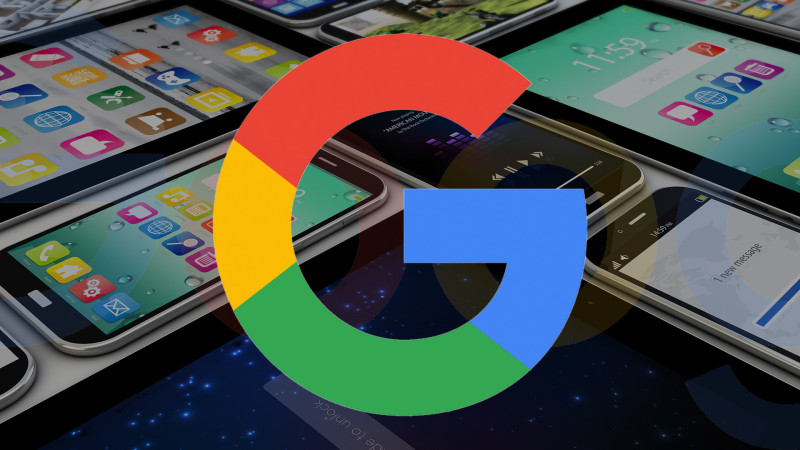 The news might be a sigh of relief for the users who were fed up of traumatic loading speed of their favorite websites on mobile. Google announced rolling out of Accelerated Mobile Page (AMP) project today in association with Twitter and 30 more publishers. The project will help deliver web content on mobile devices faster. The project is similar to Facebook' instant articles, but available in an open standard framework.
In its official blog post, Google writes that the project works on the idea of AMP HTML, a new framework which allows websites to build light-weight web pages. The Google's new format, which works on multiple platforms and is supported by multiple publishers is currently available in preview mode. Unlike Facebook's Instant Articles, this one doesn't directly generate revenue for Google. It won't ask ad revenue generated when people read a story using the new format.
The project is in testing phase and Google has set up a version for AMP enabled search here. Notably, the feature is only for mobile devices and not for desktop search. When you visit that age, you'll see a page similar to the typical Google home page. See, what the results pop up when you search for "today's news" looks like on the AMP-enabled page.
The result displayed has a notice saying that this is a demo of AMP along with a carousel of articles at the top and article listings below. Clicking on the articles in the carousel — New York Times article, for example — brings up the article instantaneously from the bottom of the screen. If project becomes successfull, it will improve mobile search experience manifolds and help webmasters to in their Mobile SEO efforts. Google hasn't mentioned the right time frame when project will go live.

Tarun Gupta, CEO of Brainpulse Technologies, is a prolific author and digital marketing specialist. His insightful writings span SEO, content marketing, social media strategy, and email campaigns, offering invaluable expertise to businesses worldwide. Tarun's contributions continue to shape the digital marketing landscape, guiding success in multiple niches.
---