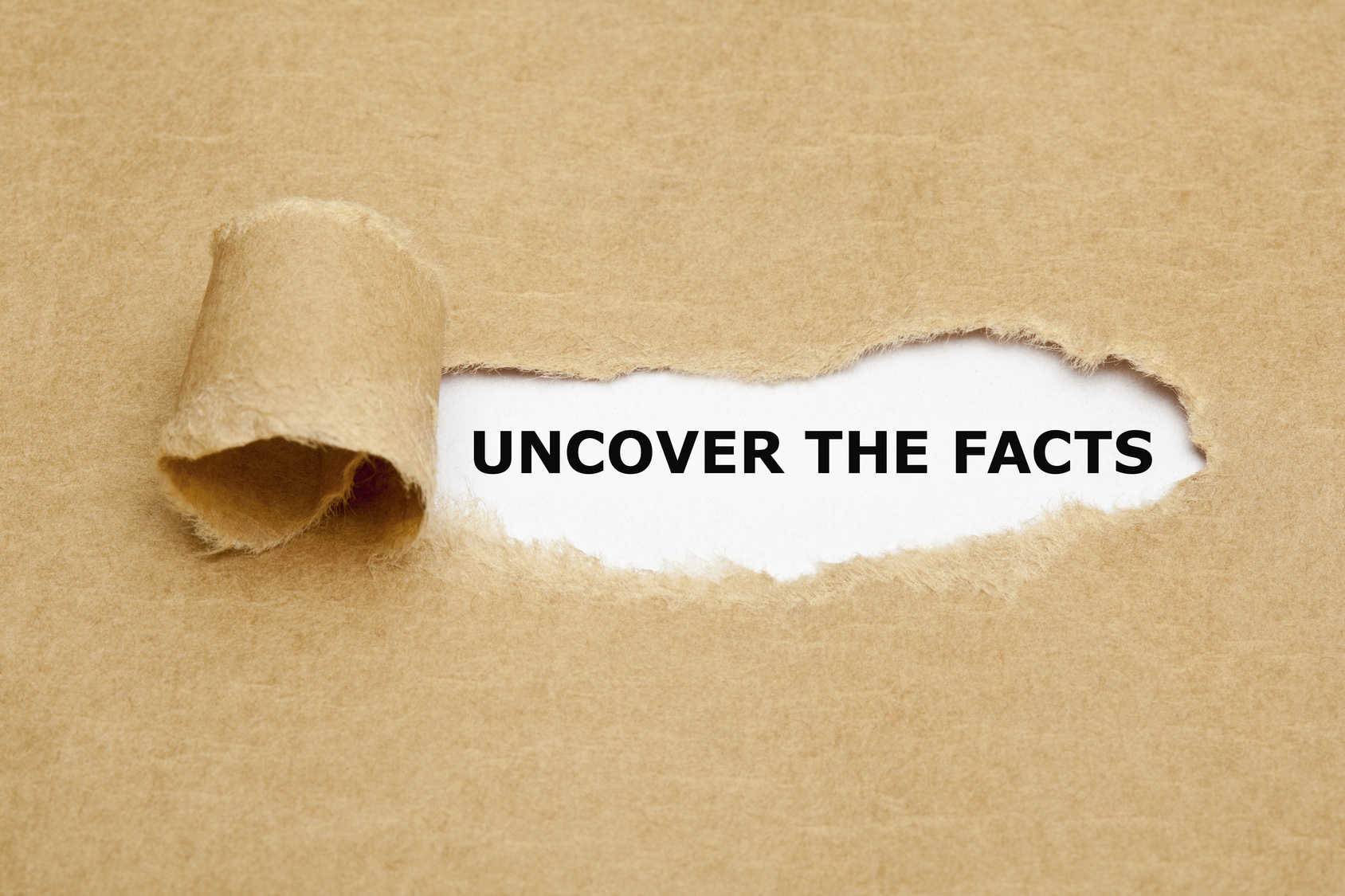 Though digital marketing has blatantly replaced the existing practices of SEO, you shouldn't underestimate it being a forgotten hero. Search Engine Optimization is still an important component of your online marketing campaign. Don't easily trust those prevailing myths surrounding SEO.
6 SEO Myths That Need To Be Avoided:
I am listing here a few of the most common myths that should be uprooted without delay.
1. SEO Is Dead:
Whether you're an experienced SEO or a novice, you have already heard 'SEO is dead' many thousand times. Search portal Search Engine Watch had written an exhaustive article covering the topic in very detail.
Of course, this is the biggest myth around this practice. And if you believe it, the rest of the article is of no use for you. No one can reject the fact that algorithms and search engines are not disappearing anytime soon. So, you can still trust SEO to ensure traffic and visibility on your website.
In a MOZ QA Forum this topic was debated at large. An answer that struck the SEO community was the following:
If you are not getting more traffic through SEO, is it because you aren't putting much effort into SEO? Is it because your customer base would look for you via social media rather than search engines? Just because YOU aren't getting results from search engines does not mean its dead.
2. SEO Is All About Keywords:
It's true, that in past, webmasters and Search Engine Optimization geeks used to rely on keyword density in pages and posts to achieve results. It was even deemed a good practice to write articles and blogs around chosen keywords. But the advent of several new Google algorithms forced webmasters to change their strategy
Google is OK with keywords in a page / post, unless it's not spam or stuffing.
Keywords are still important for Search Engine Optimization, but your focus should be on quality content and its relevance. Wordstream has published a detailed blog post on how to optimize keywords for better organic results.
I still remember when Google introduced RankBrain. It was deliberately launched to compel the SEO community to have a clearer focus on content relevance and user experience, rather than the use of the exact keywords.
3. SEO Is About Being On #1:
With considerable changes in SEO and its existing practices, merely securing #1 spot won't help much.
Brainpulse can help you in having Top 10 rankings in premier search engines. Drop us a mail for your free quote.
I know your end goal is not just to grab the top spot, but achieve traffic, engagement and business.
Agencies may help you in having a top spot in the SERPs, but that can't guarantee engagement and eventually conversions. Clients are getting cleverer than ever before. They can easily spot if a website appears on top of the SERPs is of any value or not.
Only relevant, optimized and useful content can bring additional traffic and more engagement. #1 position just compliments it.
4. Bulkier The Site, Better The Results:
I can bet, a website with 30 pages can rank better than a website with 130 pages. Quantity of the web pages hardly helps in SEO unless they deliver value to the end users. It's up to you to create as many web pages as you want, if they add value to your site. But keep away from creating additional, useless and fluffy pages just to impress Google and in an effort to increase your crawling from search engines.
Google doesn't ever promise to get every page of your website indexed, and keeps quality factor atop.
So, keep your SEO efforts aligned with the content quality and user experience.
5. Unoptimized Images are OK:
Images are very significant when we talk about user experience. Images are the building blocks of visual user experience. In the times when visual content is getting important, its optimization is something we must not miss.
Though, optimizing visual elements in a website is not that tough, most of the times we skip it without fearing its impact on rankings.
This is deadly. Please understand, search engines can't understand images the way humans do. Search engines can identify images only if they carry right description, descriptive titles, ALT tags and captions.
Henceforth, you should fill-in image fields like captions, ALT text and description when it's used in a content. Properly optimized image or visual content help them getting visible in search engines.
6. Mobile Optimization Is A Overrated Term:
This is now an open-ended truth that mobile devices are the most used devices for online search. They simply surpassed desktops and laptops. If your website doesn't open properly on a mobile device, or offer poor user experience, you can lose a big chunk of your traffic.
Haven't yet got your mobile site(s) optimized? Consider Mobile SEO from Brainpulse
To ensure compliance with the its mobile search guidelines, Google launched Mobilegeddon, its mobile search algorithm in April 2015. The algorithm was meant to penalize websites that were mobile unfriendly and tendered poor user experience.
Mobile optimization is all about enhancing user experience that collectively comes from the design of the page, the responsiveness, the number of clicks, the page speed, or even the screen size.
---