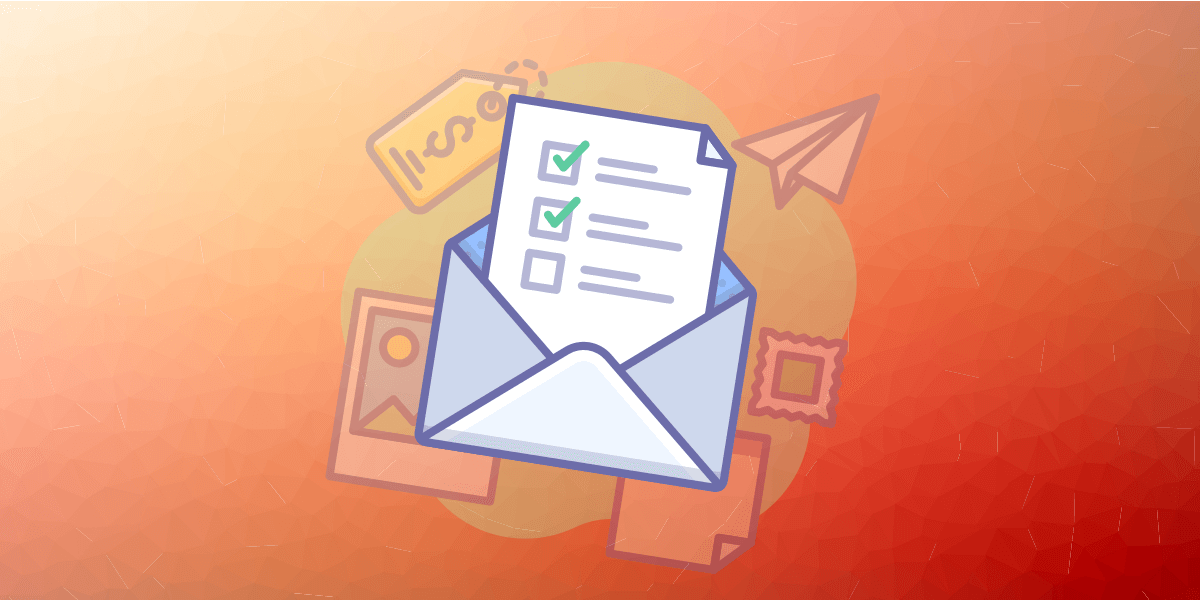 Throughout the years, digital marketing has evolved exponentially. Whether it's SEO, PPC or Social Media Marketing, they helped marketers explore, find and refine their customer search and convert them into the buyers. Though, all those strategies are still the staple food for any digital marketing campaign, email marketing outshines them all.
When it comes to convert prospects into sales and revenue, email marketing beats every method. Just a single click and your service email throngs directly to the prospect's inbox.In a mobile driven society, emails are the most powerful and convenient way to tell your customers about your services and offerings.
Isn't it?
Email marketing even lets you dive deeper into data collected through mining. On the basis of the mined and acquired data, you can evaluate the performance of your campaign and outline the steps to be taken for improvements. So, what may be the ways to power up your email marketing? How you can get the best of your email marketing campaigns?
6 Email Marketing Best Practices for Campaign Success
Read on our fine-tuned list of 6 email marketing best practices to supercharge your campaign:
1: Clean and Validate Your Email List
This is the first and foremost thing to do. Since your email list is the main ammunition of your campaign, make sure it's filtered, validated and clean. You might have thousands of email addresses in your list. But as time goes, the list needs to be purged.
You have to check if the list contains fake email IDs, email IDs that are eventually not in use or the email IDs that you collected without taking consent of the ID holder. If campaigns are sent to these mail IDs, they may end up with hitting the spam or junk mail folders. It will skyrocket your campaign's bounce rate. And if the practice goes on, you may be labeled as spammer.
Avoid sending communications to non-validated email lists. Run a validation test to filter junk and deleted IDs from the list. It will ensure that you are working with an accurate list.
2: Give Each E-Mail a Personal Touch
Generalized emails can never generate great recipient response. Don't agree? Tell me, how many emails containing dry sales pitches do you open? Even I don't open most of the emails I receive since they are the cranky sales offers. These emails are sent randomly to a list of people who might be an unrelated audience.
Unless you engage your recipients with personalized attention, they will most likely delete the email before scrolling down. Begin your email with a simple 'Hi' before recipient's first name. This small gesture will surely help you to engage the readers.
3: Using Emojis Is Indeed a Great Idea
Sounds interesting? You aren't the one who found it surprising to use Emojis in email subject line. Even I was. But the fact remains that using Emojis in email subject line improves attention, engagement and open rate. Ace marketers say that Emojis are the effective way to communicate with your email subscribers. The trend is gradually growing up.
When split tested an email subject line with and without Emoji, one with emoji sparked more attention and opened more times than one without.
4: Test Different Mailing Schedules
A mail sent is worth nothing if there is no one to open and read it. I never read an email when I am watching my favorite business show. In the same way, you will not like to open an email when you are heading to a pool match.
The idea to pitch is –
Run multiple tests to find the right time when your emails are opened most. Don't ever assume that everyone is waiting for your mail. Do experiments with multiple deployment times. Send a bunch of messages to your recipients in morning, and shoot the rest in evening.
Now, go straight to your analytics to measure the metric. Check which deployment time received more open rates. If the report shows that your evening open rates were significantly higher, schedule your next email into several different times in the evening. This way you can ensure a high-performing and most successful email campaign.
5: Double Opt in Lists are More Responsive
Most of us who are in digital marketing can distinguish between single and double opt-ins. Just to recall, with href="https://mailchimp.com/help/about-double-opt-in/">double opt-in, subscribers are told to re-authenticate their subscription by clicking on link sent to their email inbox they provided while subscribing.
Marketers are apprehensive about asking readers to go for double opt-in. They assume that taking extra step may annoy users from staying on the site. It could result in a smaller list. I think otherwise. You won't believe but a smaller list is more responsive to your emails. A person who didn't take the next step to authenticate the subscription will hardly open your email. It's not like that he will never open the email, but the chances are lesser.
A reader who thoroughly followed the process to complete double opt-in is one who is genuinely interested in your services and offerings. So, always rely on double opt-in. It will help you create the most responsive and engaging list.
6: Create List Segmentation
Your email list is significant to your campaign success. But that doesn't necessarily allow you to send a communication to whole list. Emails sent to the right people receive good open rates. Email list segmentation is a process to create a list of targeted people who would be interested in your offerings. A message sent to targeted people can receive more open rates since recipients find the message relevant.
List segmentation provides marketers the best results. Segmentation eventually lets you offer your subscribers what they actually want.
---