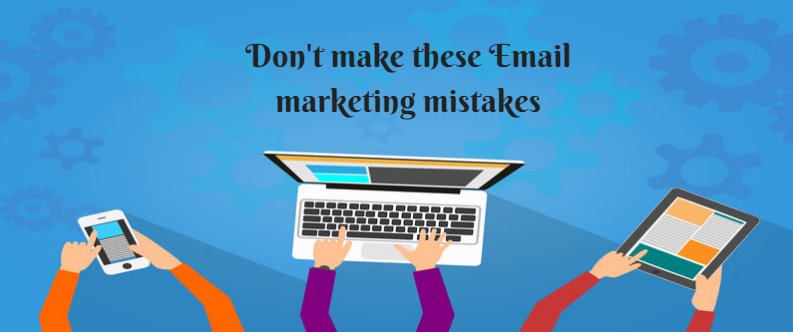 Email Marketing is the most inexpensive and effective tool to reach customers. If used with a proper strategy, it could bring better results than any other digital marketing channel known. There have been numerous stories of entrepreneurs who achieved their business goals just by putting their email marketing right.
However, over time, users' email preferences have been changed. Now, they prefer to open only those emails that deliver some value to them. With the growing numbers of mails being thrown into spam and junk folders, it's now quite a task for marketers to send mail that resonates with their audience.
6 Email Marketing Mistakes To Avoid:
If you've lately found that your mass-mailing campaign tanked, reason could be that you forgot to fine-tune your email marketing strategy. Despite that much of effort you put into your email marketing campaigns, if you aren't getting open rates and click, you need to revisit your email marketing strategy. I am listing here a few things that are probably preventing your campaign from getting done.
Your List Is Not Segmented:
Sending emails to everyone in your list is the primary reason for your campaign failure. Your emails are thrown to junk folder, as they reach to those recipients who are not interested in them. This kills campaign's open rate and increases bounce rate. However, you can fix this easily. Use list segmentation to filter emails. Create separate lists around user's demography, profession and other important parameters.
Put in place some free or paid tools to let you track how customers are interacting with your emails. Once you get to know about email opens, clicks and unsubscribes, you will be able to send more targeted campaigns.
You Missed Personalization:
Blunt emails are the biggest turn off. Why should I be interested in buying a random product you have launched recently? Give your emails a personal touch. Track those customers who have earlier purchased a particular product from you. They may be interested in buying a similar product you're launching. Use segmentation and re-targeting tools to find out targeted customers who have purchased a product from you recently.

Your Subject Line Is Dumb:
I receive hundreds of messages in my inbox everyday. It's very difficult for me to open and read each of them. However, I never miss an opportunity to read an email that includes an enticing subject line. As more of your audience is now accessing emails on their smartphones, you should use a subject line that can quickly grab their eye balls. Addressing your customers by their name may help, but personalized subject lines with a touch of humor or fun can do magic.
You Skip Campaign Monitoring:
Unless tracked and monitored, a campaign can't deliver expected results. You need to monitor every campaign for email opens, click-through rates and conversions. Use campaign tracking tools to find how well a campaign is performing and what more should be done to get better results. Conduct A/B testing of subject lines, call-to-action buttons and email design to find which component is doing better and which one needs a tweak.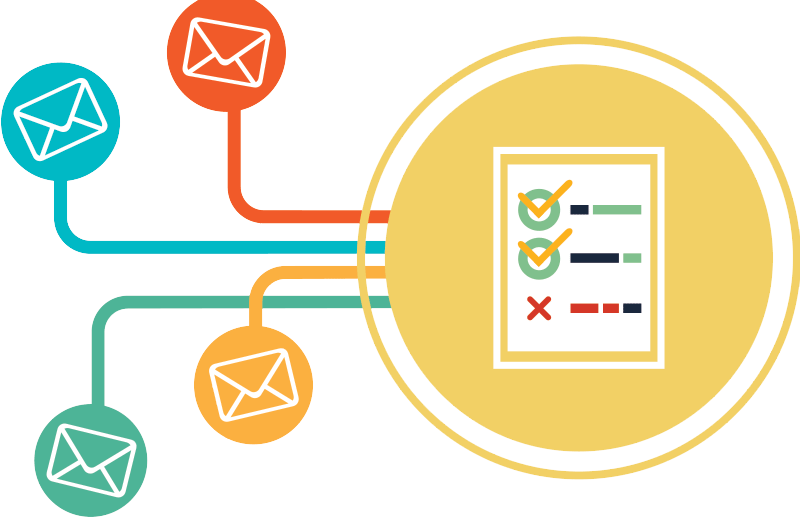 You're Spamming:
Your campaign failed miserably as you bombarded emails in the inbox of those who opted for your subscription. Don't abuse the email addresses, your customers have provided you. Only send important information and relevant offers to them. If you're bothering your contacts several times with blatant marketing messages, you'll likely see an increase in unsubscribe requests.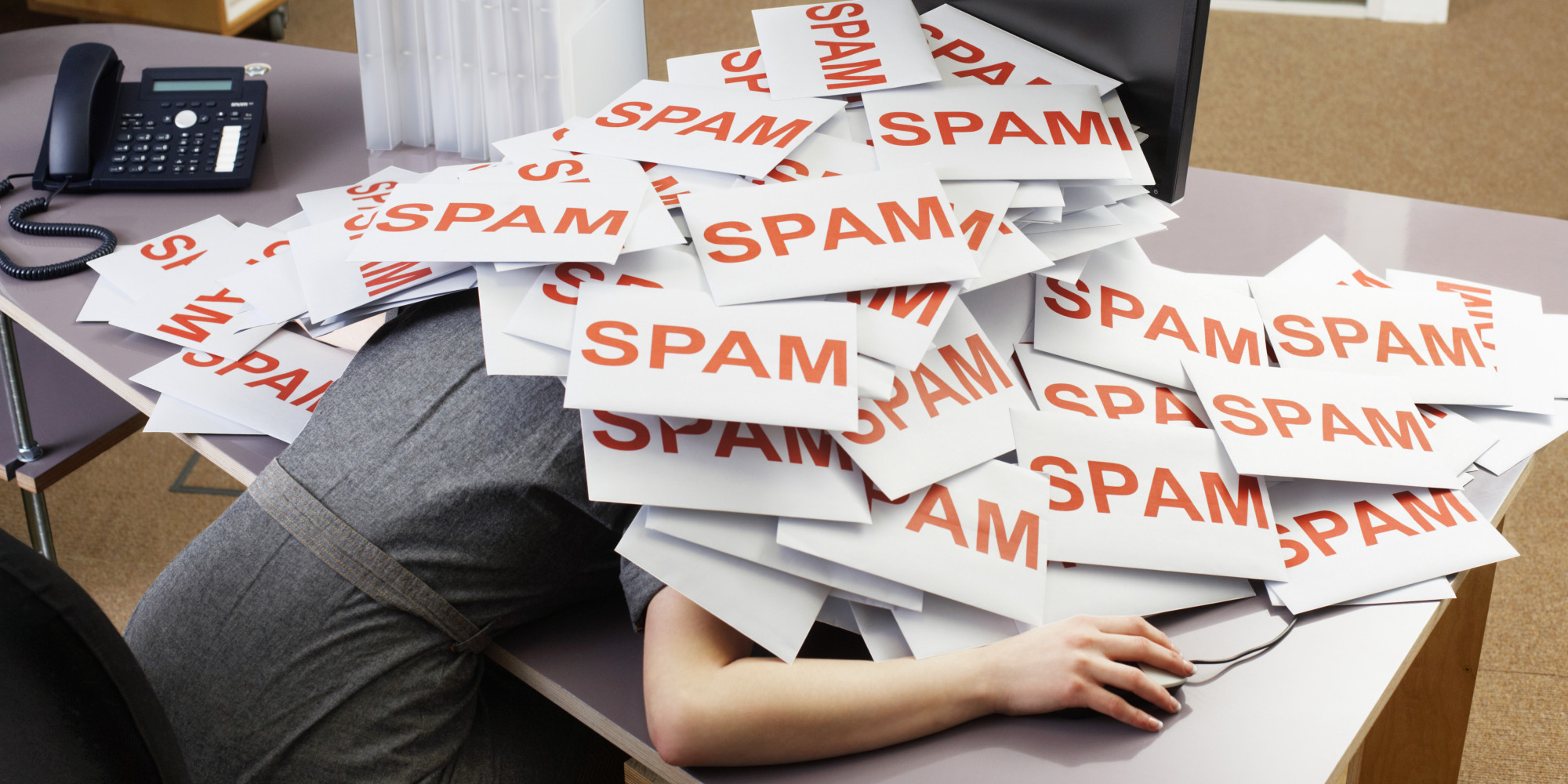 Email marketing is still the most trusted method to create audience outreach. All you need is the right tools in place to keep your brand remain competitive and increase conversions on each campaign.
---