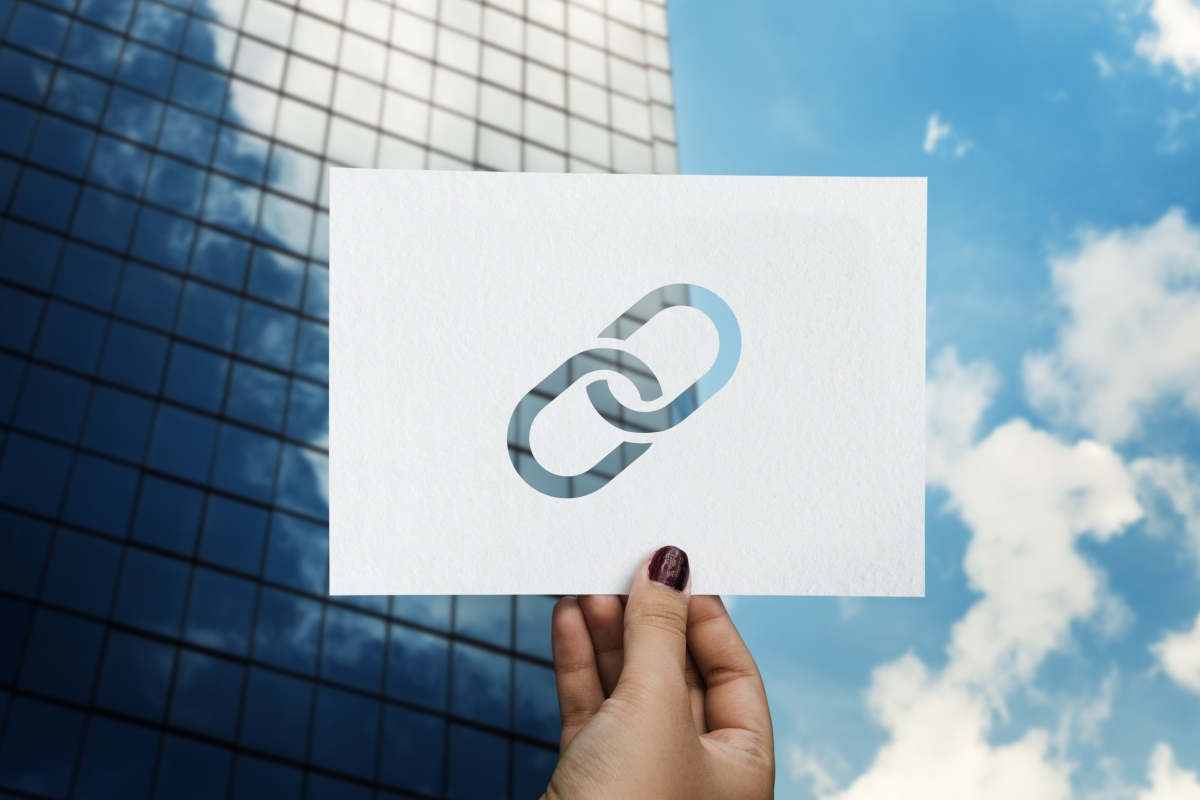 Thinking SEO, think link building. Time and again I recommend links as the most important ingredient for any SEO campaign. For a holistic SEO strategy, Link building is something like staple food. Links help you create audience outreach and generate more organic traffic to your website.
Lately, marketers realized that we have to think links beyond the ranking instrument. They can be a good part of your brand growth strategy as well. The basic idea behind link building is to grow your website audience and place links on sites that will actually attract traffic to your website.
Link Building Hacks for Beginners
If you haven't yet in place a solid link building strategy or struggling with an existing one, we have this article written for you. It will dive you into details how to jot down a proper link strategy to help you with a better linking plan or alter the running one.
1. Explore your Immediate Audience:
Unless you know who is the right audience to visit your blog, your efforts would be futile. This means, for a yielding link building strategy, two things are decisive:
1: Who your audience is?
2: How they can be found?
Both are important if you want to grow your audience. Irrelevant audience doesn't sustain longer. They can't accelerate your growth speed since they are less interested in your offerings.
Therefore, before hunting down relevant and interested audience, you should know who is your audience and how do they look like. For instance, if you have just developed software to manage CRM solutions, your immediate audience would be marketing companies and entrepreneurs that use the application. In addition, you might also target budding startups that could be benefitted with the software. Produce your newsletter / content piece that can create connect. Syndicate the content with a link navigating to your primary website.
If your content serves their purpose, educate them about something they were struggling with and moreover, if the content binds your audience, they will visit your website clicking the link given. They are the people who would be your next customers. You may intensify your audience search further to find more targeted audience.
2. Find where they are Hanging Around
As you have sorted your audience, go full throttle to find them. Make a list of websites, social networks or videos streaming channels where you can find them. We assume that your audience (who could be interested in ERP) will be there. Find those relevant platforms that already appeal to your desired audience. If you manage to get links from these websites, you could reach your new audience.
3. Write Linkable Content
A well-researched, informative and educational content can serve two purposes. One, it appeals to the audience you are targeting and two, compels others to link to your content. If you have written a solid long-form article on interlinking filled with facts, data, stats and referring resources, other would surely link you as a resource in a similar content. This way more people will get in touch with it and click your link to visit your web page. To make your content awesome and amazing, make sure it's well-structured and nicely written.
4. Get Quality Links from Similar Blogs:
Be sure, I am not talking about spammy guest posting. All I am intended to recommend to find those websites that work in your niche and fit the specific topic of your blog post or article. Those are authority websites with several hundred of information soaked posts written and published. You can find opportunities there to publish your post and get a backlink directing your own website. If your content fits their niche, they will surely allow you to publish your post.
Once your post is published there, visitors will come to your website following your link. If the visitors find your blog topics on your website engaging, you will see higher chances of conversion and returning visitor traffic.
5: Reach out to Influencers
You can connect to influencers besides writing effective content and publishing them on authority websites. Influencer marketing is now the post popular method of outreach. The process involves industry experts and influencers who promote your products and services on your request.
Contact them and explain them about the content or product. Request them write about it in detail, review it and link to it. If they find it worth sharing, they will write about your product with a link to your product page.
In exchange, you can offer them free subscriptions, giveaways or gift cards. While contacting them via email, make the communication personalized. Don't send automated emailers or fluffy text messages to reach out.
6: Leavarage Social Networks:
If you're confident of your content and its value offering, hit social media channels. Share your content there with interested audience. Tell them why your article is worth reading. You can find a huge social media community that may like your articles and blog posts. Use Facebook, Twitter and Instagram to share your posts for exposure. You may also tweet or send DM to specific persons whom you think may like your article.
They would be more than happy to link your article as a great resource in their communication with the followers. This way you can gain even more backlinks and organic traffic to your website.
With these six sure shot steps, you will be able to create a better serving link building strategy for your next SEO campaign. Read on and adopt them. I will come up with some advanced link building methods soon.
---