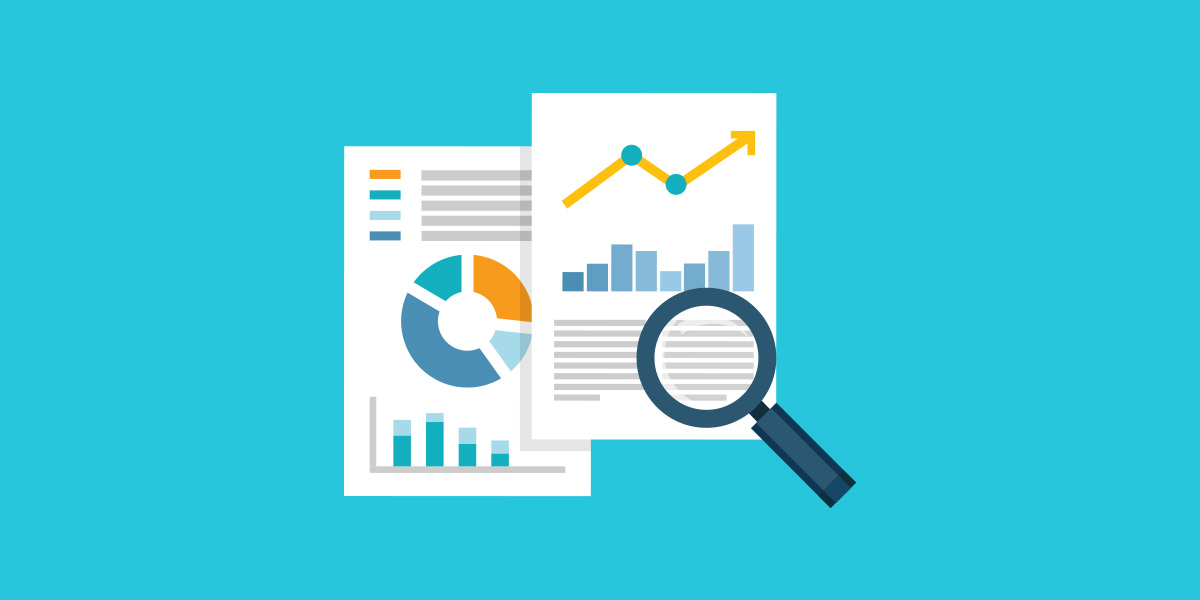 We have already discussed on many occasions that Goggle considers over many hundred ranking signals to rank a given page. Besides links and content being the topmost ranking signal, Google has started adopting multiple intrinsic methods to rank its index. However, the fact remains, Google's primary ranking signals play the significant role in ranking. The article covers 5 best and important on-page SEO strategies for marketers. Following them will help you gain edge in search rankings and traffic.
On-page optimization factors are directly related to the structure and the content of the website and it is about the techniques that make your web pages more search engine friendly. It is essential to gather enough information regarding on-page optimization strategies to assist you to build a strong foundation for a successful SEO campaign.
On page optimization is a term that describes the necessary changes made on a site to increase its presence online. This includes a lot of things from designing to optimizing a site. It means a lot more than just keyword density and putting the right words in the headings. It is a complicated part of SEO optimization that helps the site to get their desired rankings through their keywords.
On-Page Optimization Strategies for Marketers
You may therefore increase the chances of hitting the bull's eye if you follow below listed 5 best on-page SEO practices. They help you a lot while designing and auditing your website.
1: Content
Of course, content is important to a website, though, it isn't only enough to help your site rank for given keywords. Content that fails to serve user intent delivers no value to readers. Marketers need to understand that understanding user intent is the future of search engine development. To give more power to Google algorithms, google is working incessantly to better interpret and understand the syntax and semantics of user searches.
If a content page is not relevant to users and doesn't serve the purpose of search, it will be devalued. To find better content for your website, you have to read the and discover what type of content is ranking around these keywords. Fresh and interesting content is always useful to attract the visitors and providing relevant and genuine information is an impressive way to get back the visitors again and again.
2: User Engagement
Unless a website is designed having users in mind, it will fail to induce emotions. User engagement should be the primary focus while designing a website. Experts consider user engagement metrics a solid ranking signal. Though, they couldn't present any valid argument if these signals directly impact signals. However, the fact remains that user signals can be a good indicator of whether visitors love to visit your website time and again.
Although, there are many user engagement metrics out there that indicate the level of user engagement, here are two that we are briefing. Pages per sessions: The metrics report about how many pages a user views before leaving your site. You can find the report along with 'average session duration in Google Analytics. The metrics are a solid indicator of the value of engagement your blog / content is serving.
Bounce RateBounce Rate is another important metric that indicates how satisfied users are with your landing page or website. High bounce rate on the website is an indicator that pages and blogs on your website are failing to bind the readers. This means, your website's content doesn't satisfy user intent.
3: Technical Structure
Another significant on-page SEO factor is the technical structure of the website that could impact users experience and rankings. The technical structure of your website is the stepping stone of your search engine optimization campaign. Unless your website's technical structure isn't in place, all your strategies will yield no result.
Keyword analysis

Keyword search is an important part of an SEO campaign and the ranking of the site depends on the best keywords chosen. For this you can hire services of an SEO professional. They are able to identify the right keywords that will attract the search engine spiders and help to get a better ranking.

Quality and updated content

Fresh and interesting content is always useful to attract the visitors and providing relevant and genuine information is an impressive way to get back the visitors again and again.

Anchor text

They are click able texts that points to a particular website. They play a vital role in getting the higher ranks with all the major search engines.

Title tags

They enable the search engines to understand what your website is all about. Placing your main keywords or phrases into your title tag can help you attain a better ranking.

Use of keywords in the Domain name:

While optimizing your website, it is better to keep in mind that using the selected keywords in the domain name is the initial and vital step in creating a website. The domain name should not be too long or too short.
Security
An HTTPS enabled website ensures security for a website. Website's with HTTPS prefix gains fair advantage in ranking as the factor is a soft ranking signal as per Google. If you aren't technically sound, you should request an expert to help you with the HTTPS migration.
4: Interlinking:
Interlinking is an important technical aspect and equally beneficial for crawlability UX and IA, Content and Link Building. A solid interlinking structure is crucial for interconnecting blogs and pages within the website in a relevant context.
Deep linking is an on-page SEO practice to link to orphaned pages on your site from a higher level category page. The goal behind the deep interlinking is to pass authority from one page to the other and also ensure that page gets indexed. A wisely interconnected pages / blogs around similar topics help pages on the backseat to see some light and earn authority from higher authority pages.
5: Mobile Responsiveness
In times when Google is putting all its focus to make its mobile first indexing project successful, having a mobile friendly website is absolutely crucial. Now, the mobile first index is being used as Google's primary ranking index. This means that Google will now consider mobile website first for indexing instead of desktop index.
While designing a business website for users, it's important to keep it mobile friendly. Do note- mobile friendly design and fast page speeds are two major mobile factors that impact website rankings.
---